CALSYS INTEGRATES COBS SMART 1, A MODERN AND MOBILE INTERFACE THAT IS TAILORED TO THE CARE SECTOR
Can you reconcile DECT and WIFI/Android in one device?
A Swedish company called COBS decided to rise to the challenge, in hopes of offering a solution that was tailored to the care sector.
As voice over Wi-Fi currently does not offer sufficient guarantees for care homes, they had to come up with an adequate solution.
This device has all the functionality to cope with the requirements of care institutions, such as nursing homes. A tool you can trust.
The DECT technology facilitates internal and external calls, based on stable and proven technologies.
Wi-Fi can be used to enter data about the calls and treatments of every resident in the system.
Find out more about this integrated solution here.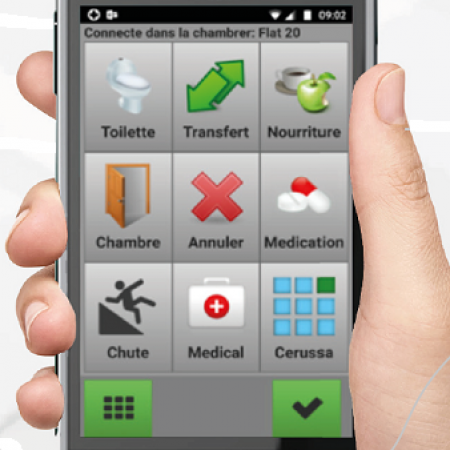 Calsys – Electronic Design International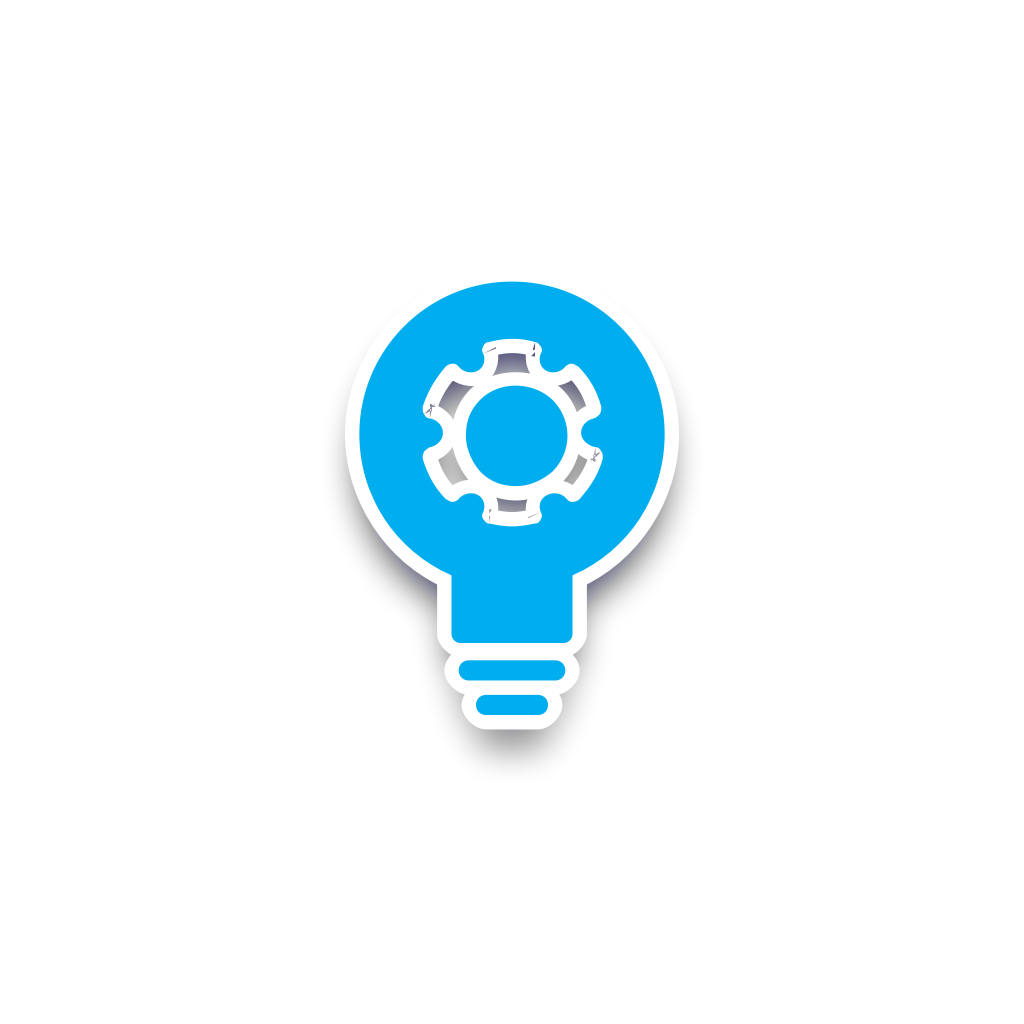 Adapted for renovations
Wheter it's for a new construction or an existing one, our technicians will make sure to find the system that matches your needs and budget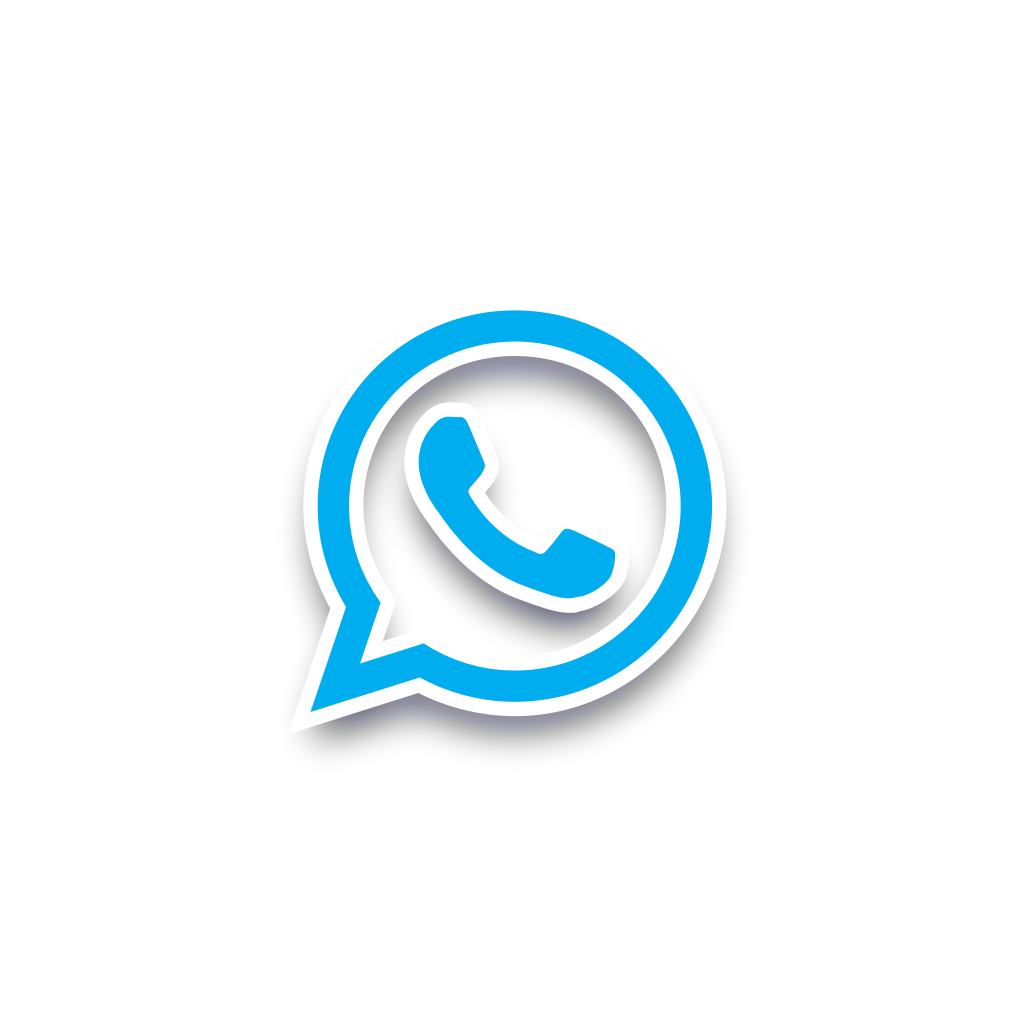 24/7 assistance
Our technical support is at your service anytime for support in case you need it. A night guard service guarantees a continuous availability, for your security and that of your residents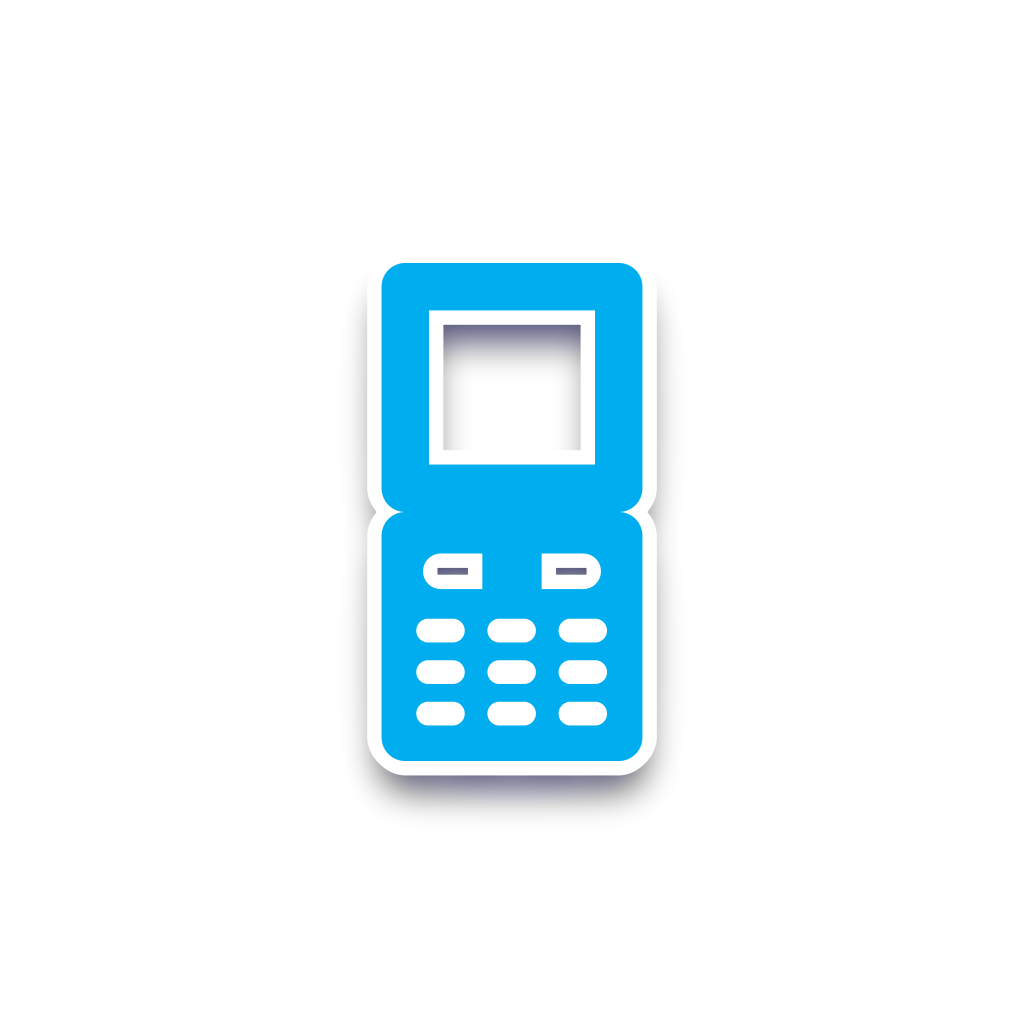 Performance for an unbeatable price
We maintain a high level of performance and stability with solutions that are tested and approved by our best developers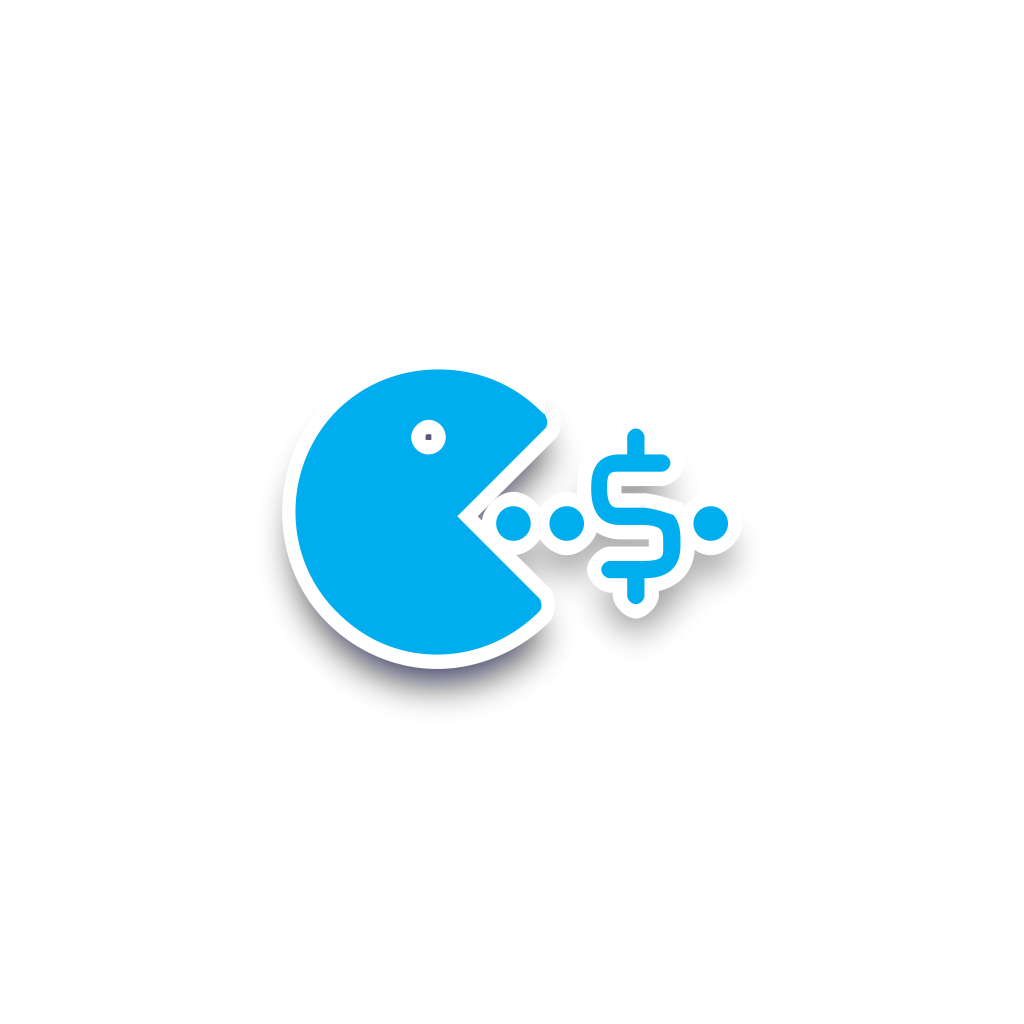 Continuity over existing systems
We make sure all our new solutions are compatible with our ancient ones in order to be able to guarantee a continuity with all of our services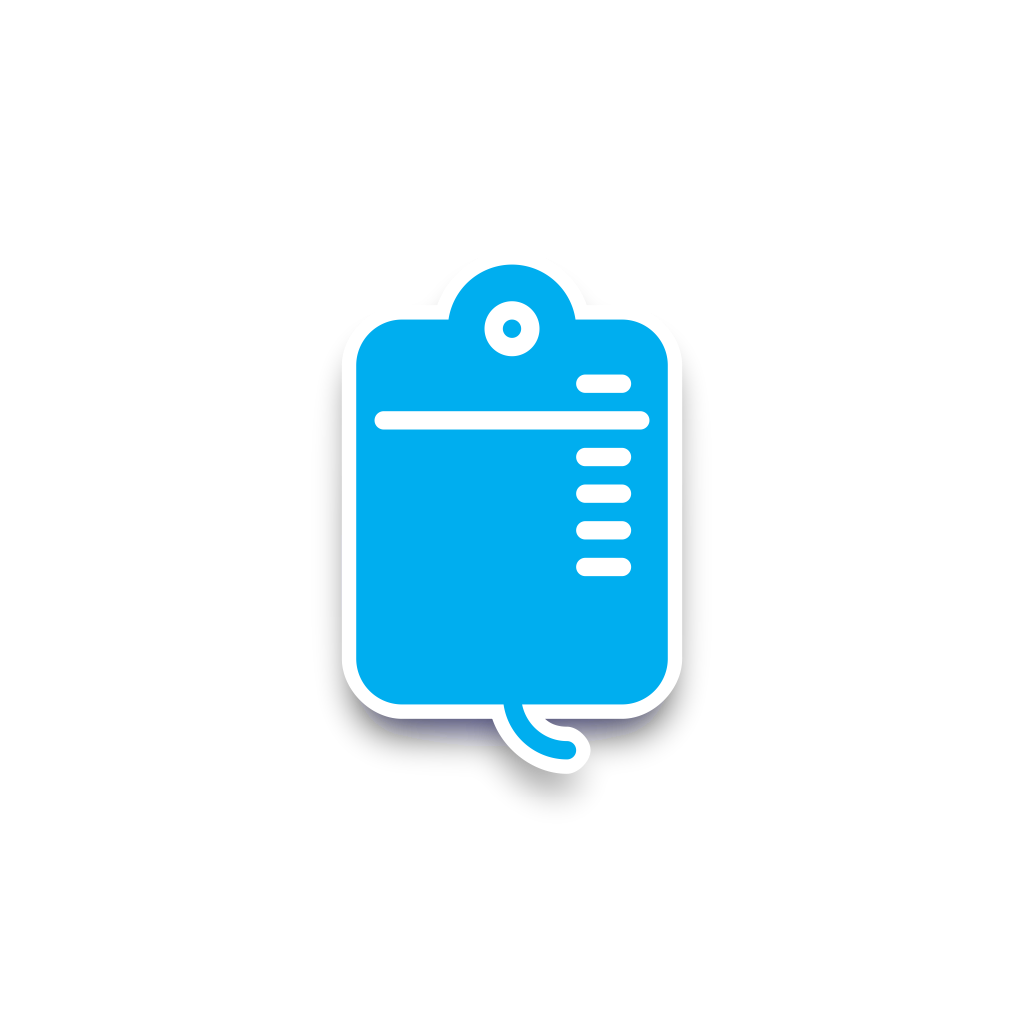 Simplicity and user-friendliness
Our solutions are developed to respond in the best and most simple way to the needs of your staff and residents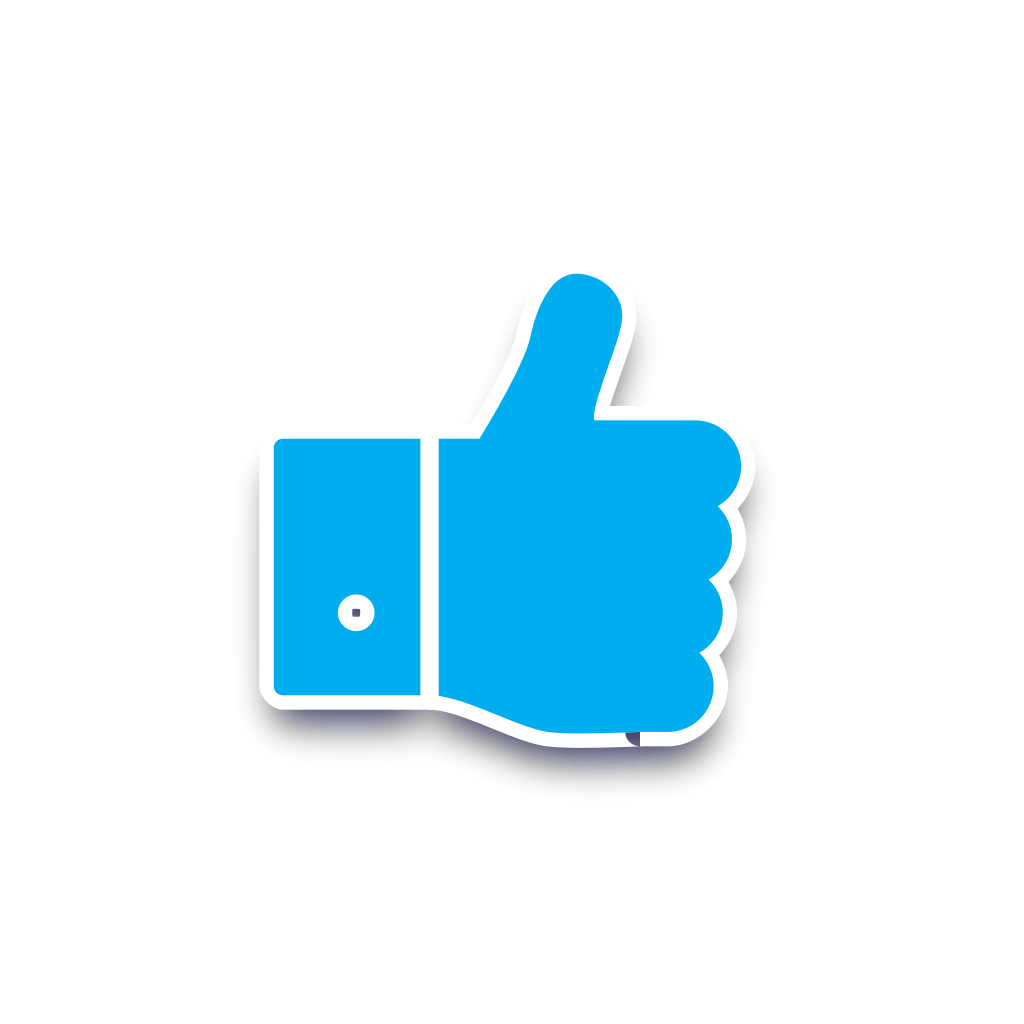 Quality technicians
All of our technicians are very experienced and work scrupulously to help you as efficiently as possible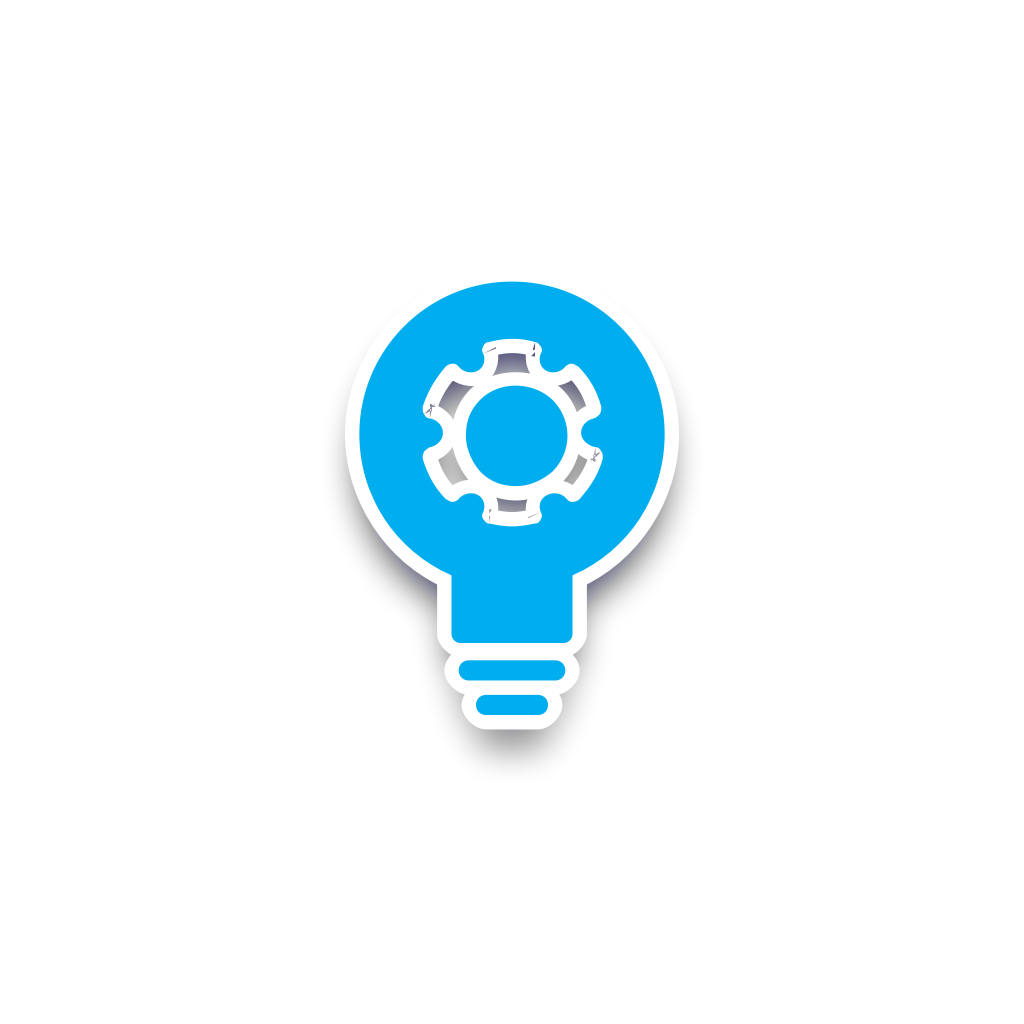 Adapted for renovations
Wheter it's for a new construction or an existing one, our technicians will make sure to find the system that matches your needs and budget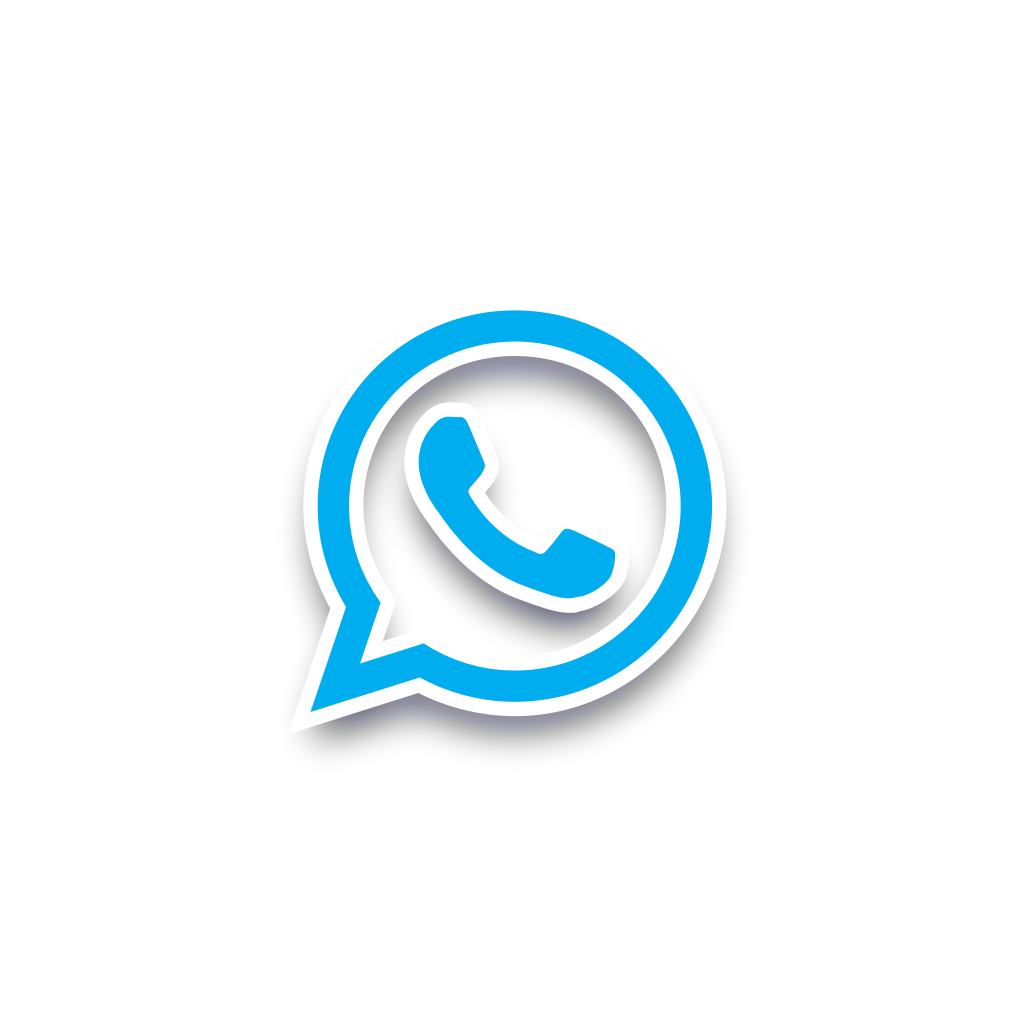 24/7 assistance
Our technical support is at your service anytime for support in case you need it. A night guard service guarantees a continuous availability, for your security and that of your residents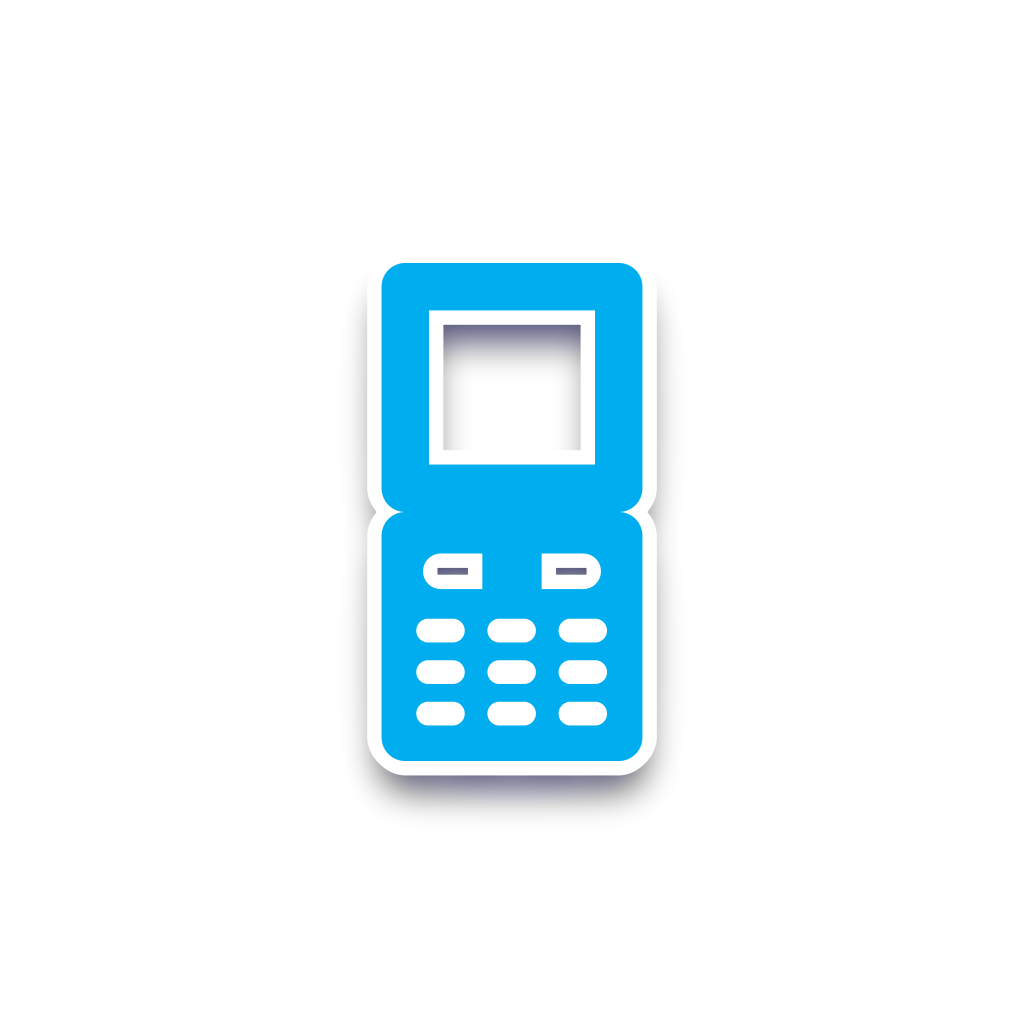 Performance for an unbeatable price
We maintain a high level of performance and stability with solutions that are tested and approved by our best developers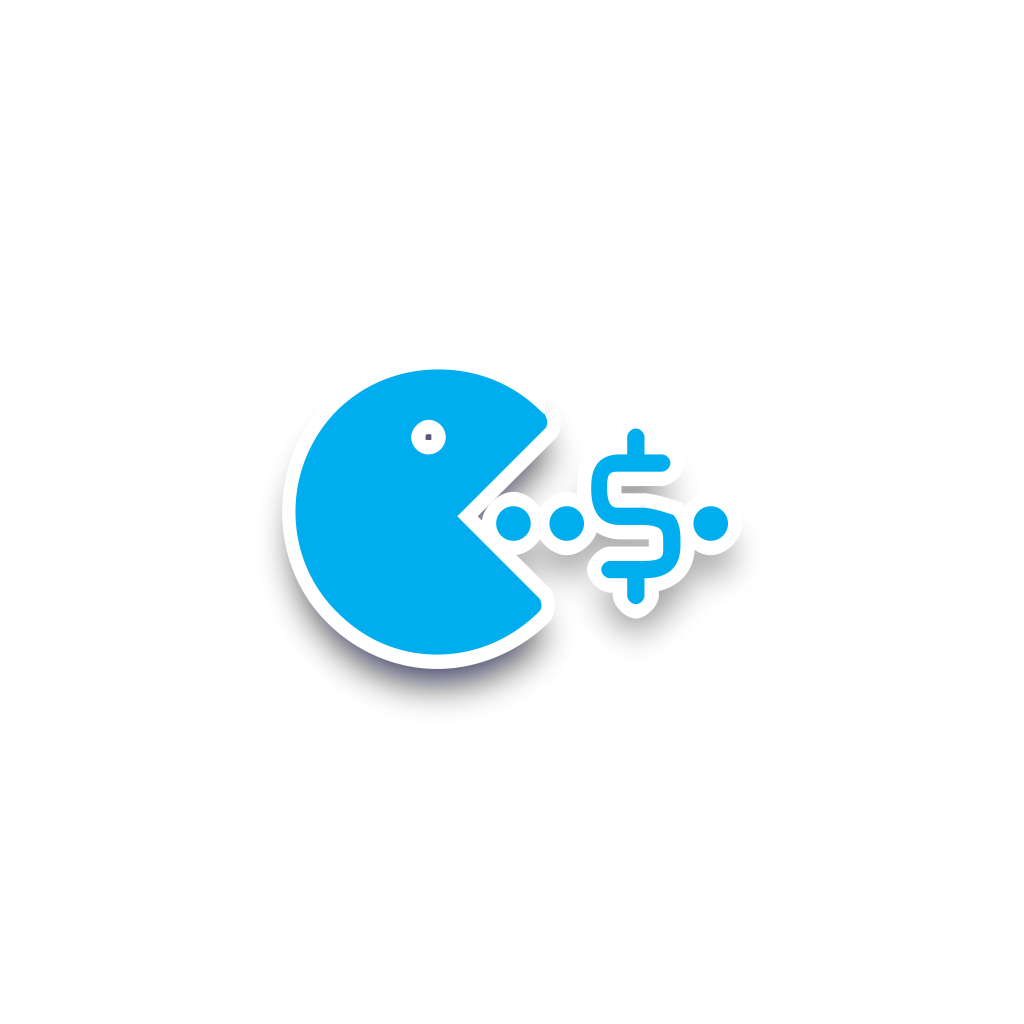 Continuity over existing systems
We make sure all our new solutions are compatible with our ancient ones in order to be able to guarantee a continuity with all of our services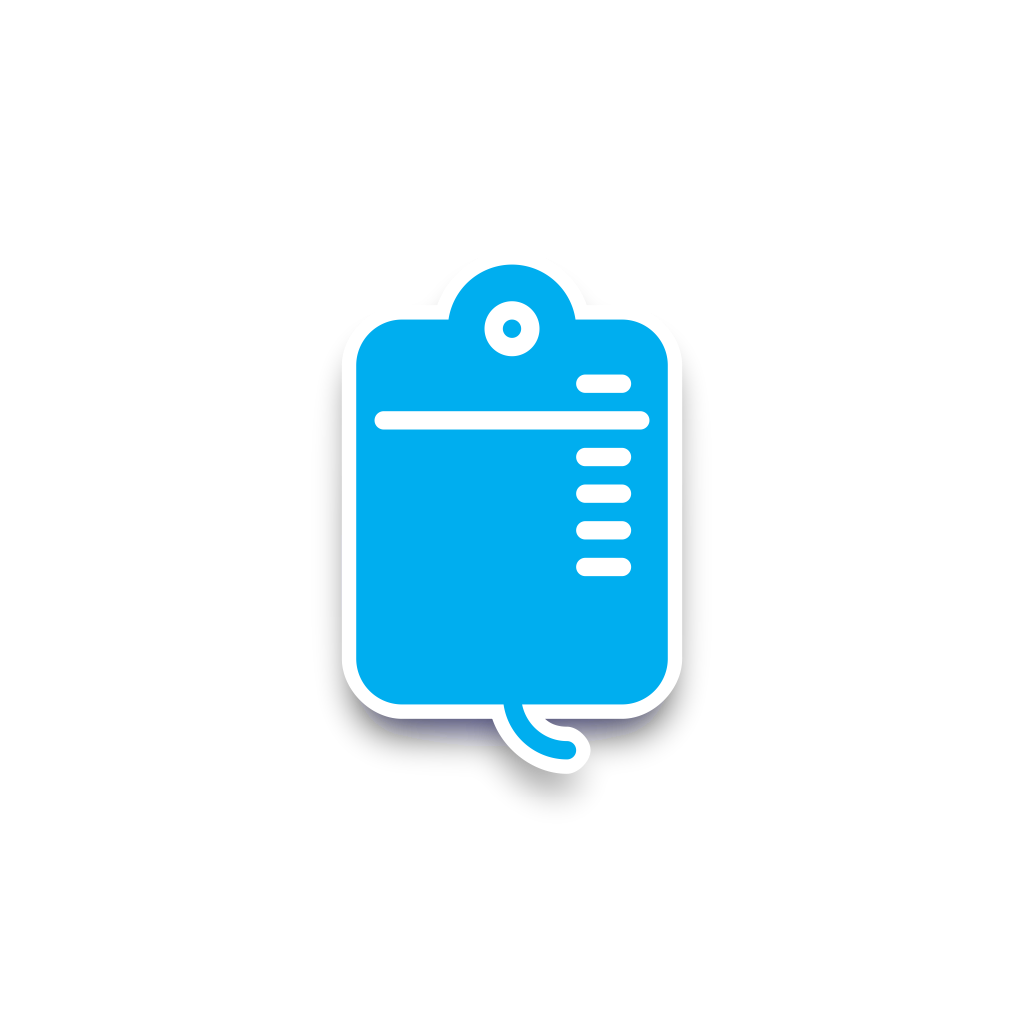 Simplicity and user-friendliness
Our solutions are developed to respond in the best and most simple way to the needs of your staff and residents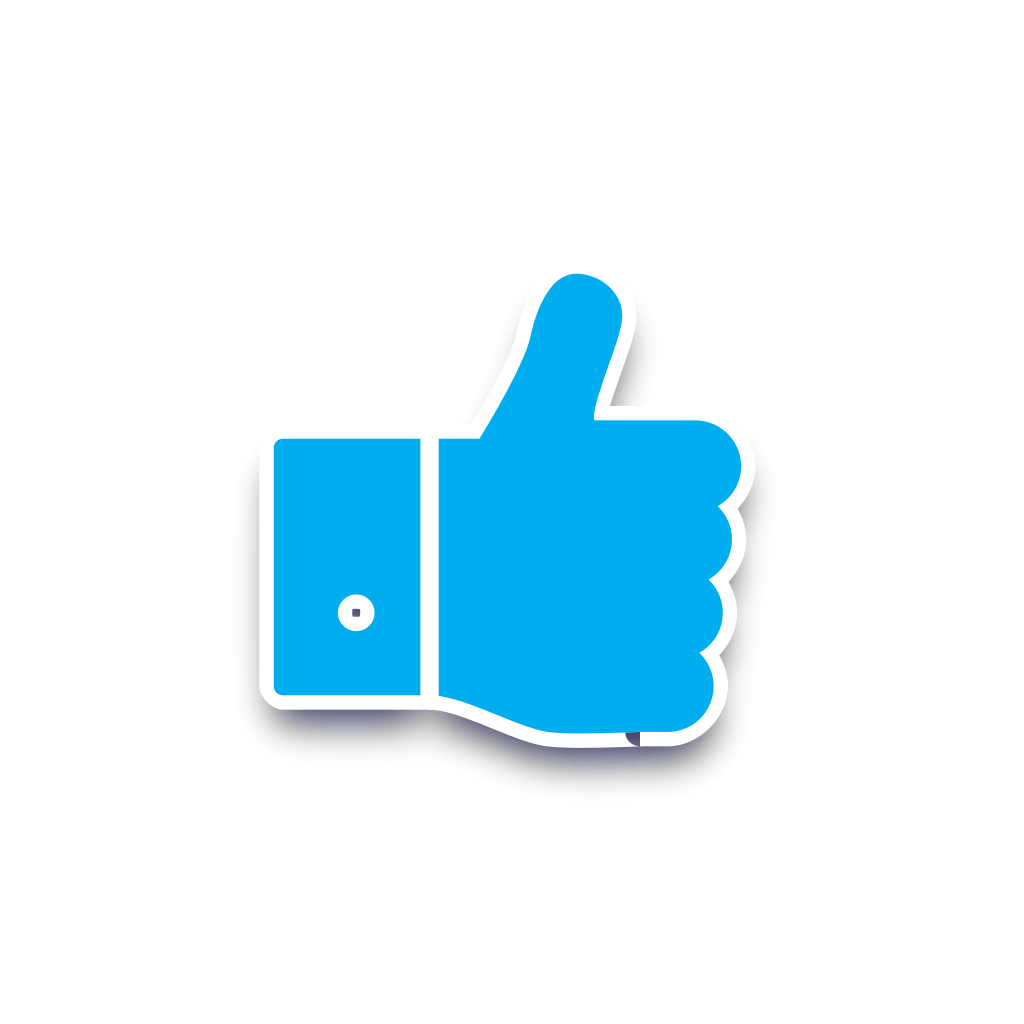 Quality technicians
All of our technicians are very experienced and work scrupulously to help you as efficiently as possible