An economic and flexible system for renovations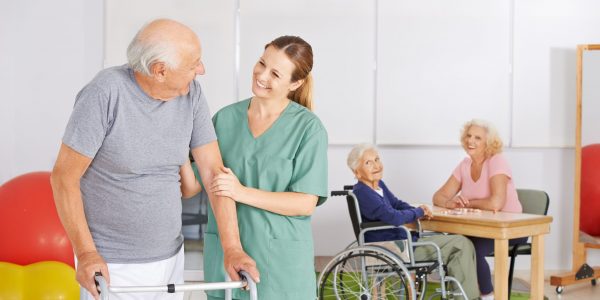 The care given can be recorded from anywhere in the residence (nurse room, resident's room hallway) where a resident may be. The calls can be seen from any device : bip, phone, DECT, hallway displays.
The staff members must identify before they can register the given care. All coded interventions (pulse, blood pressure) are automatically saved on the CALSYS server.
The information can be inserted by the nursing staff in just a few clicks. Everything is also clearly displayed on the devices : caller id, number of active calls, room number from where the call came.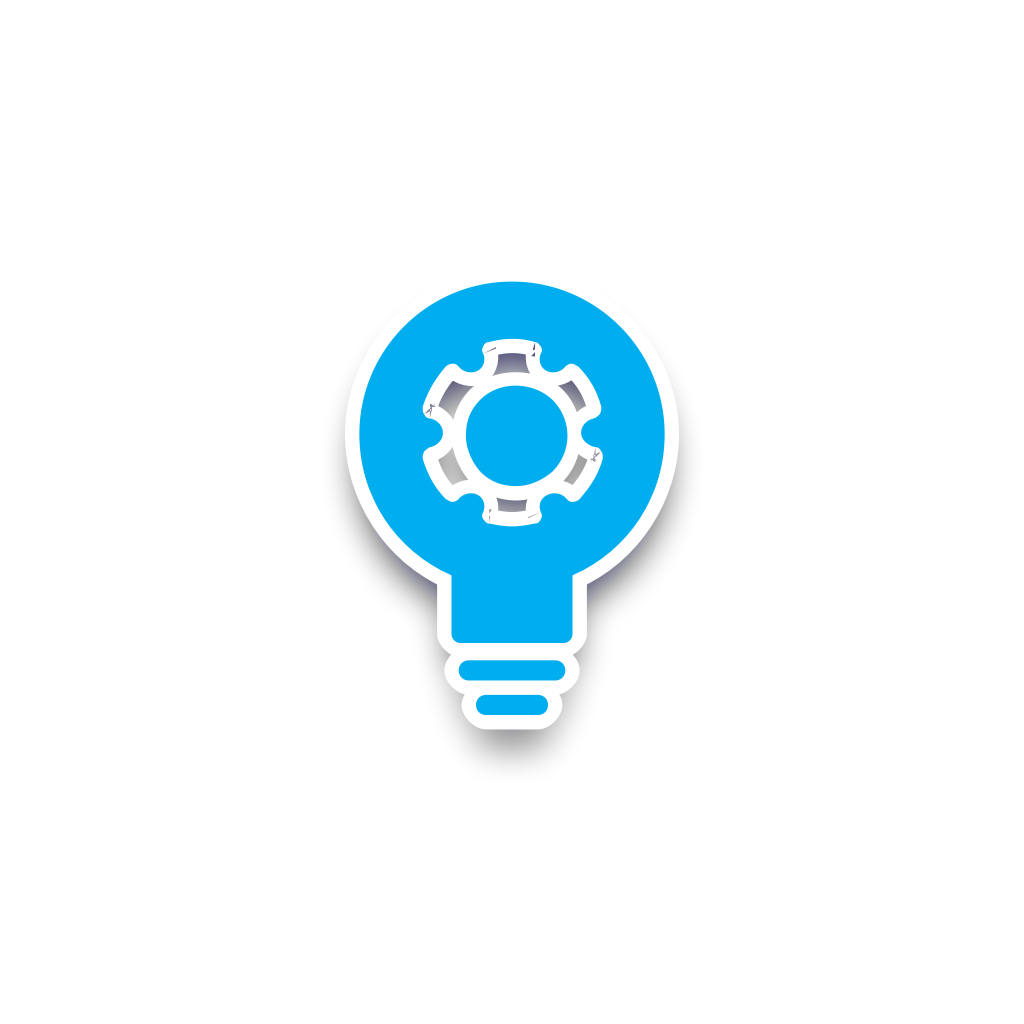 Adapted for renovations
Wheter it's for a new construction or an existing one, our technicians will make sure to find the system that matches your needs and budget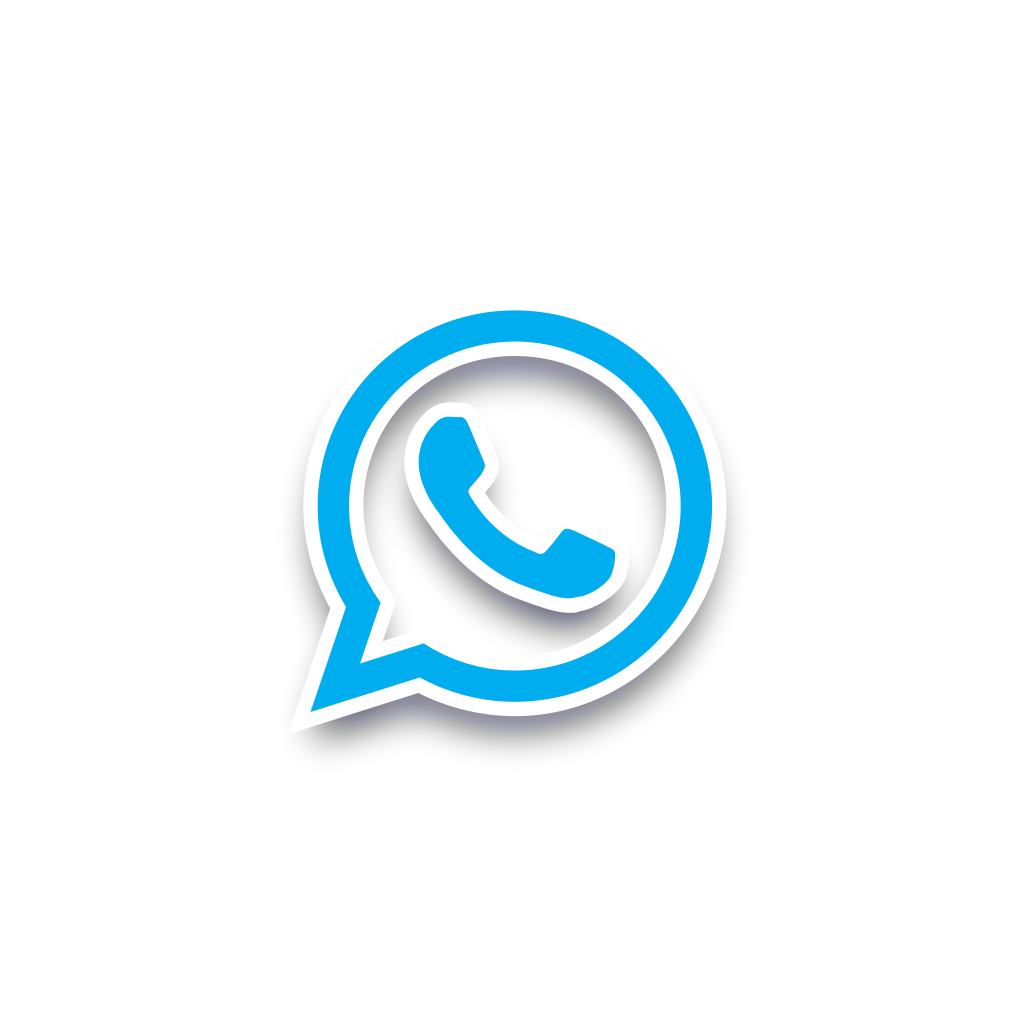 24/7 assistance
Our technical support is at your service anytime for support in case you need it. A night guard service guarantees a continuous availability, for your security and that of your residents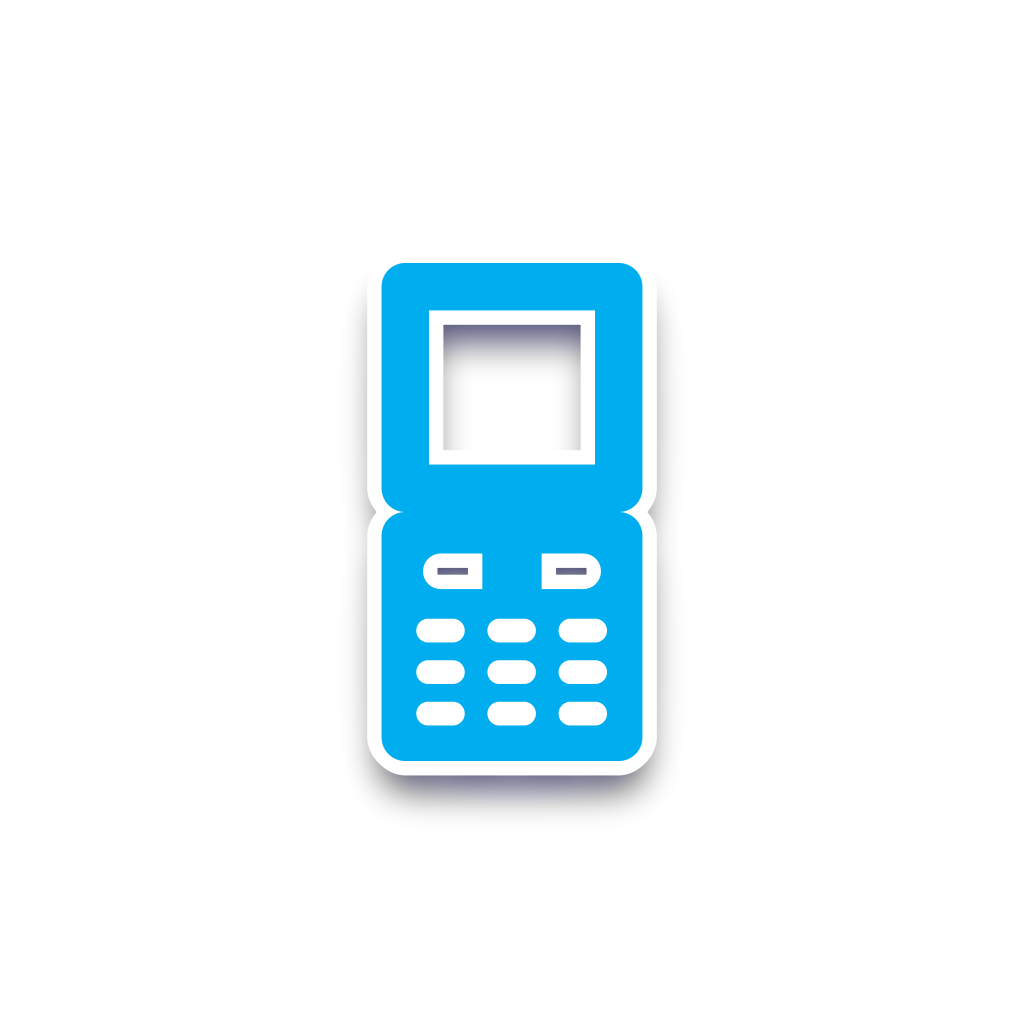 Performance for an unbeatable price
We maintain a high level of performance and stability with solutions that are tested and approved by our best developers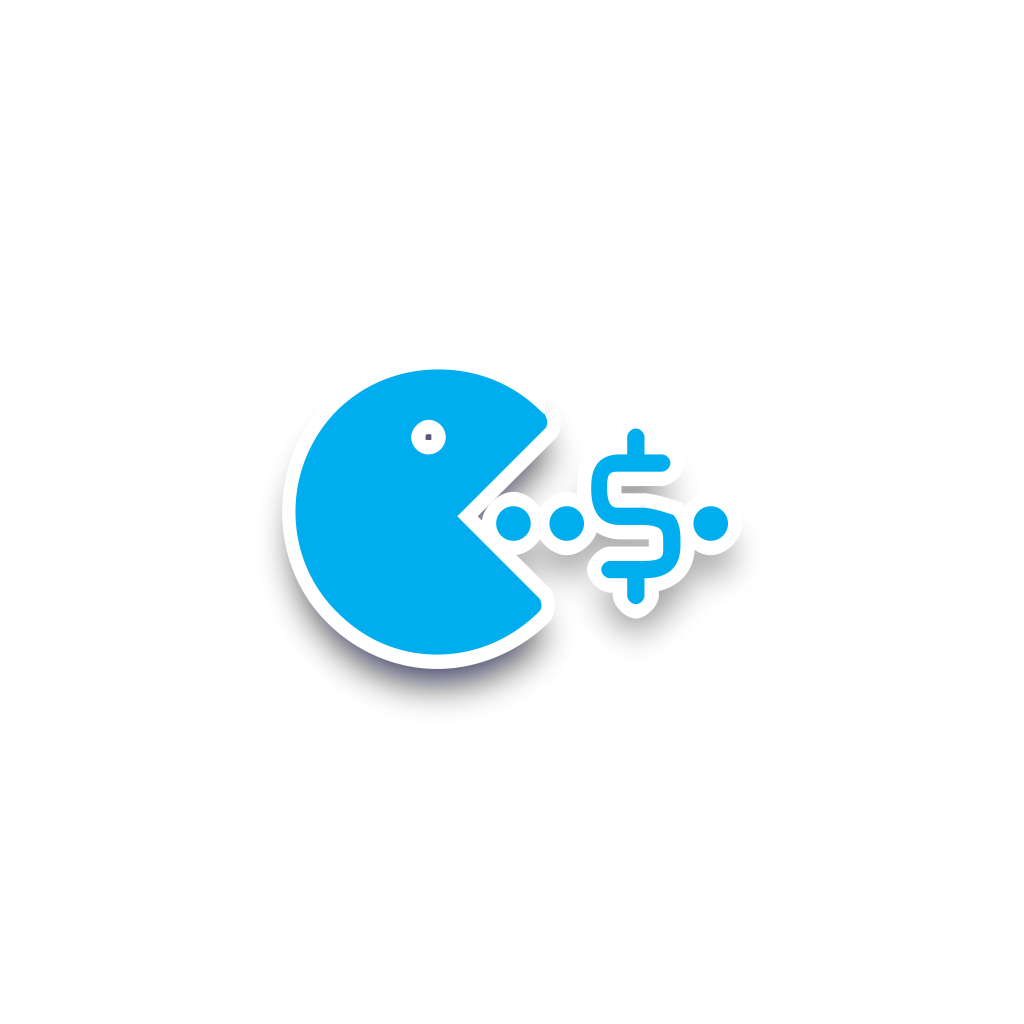 Continuity over existing systems
We make sure all our new solutions are compatible with our ancient ones in order to be able to guarantee a continuity with all of our services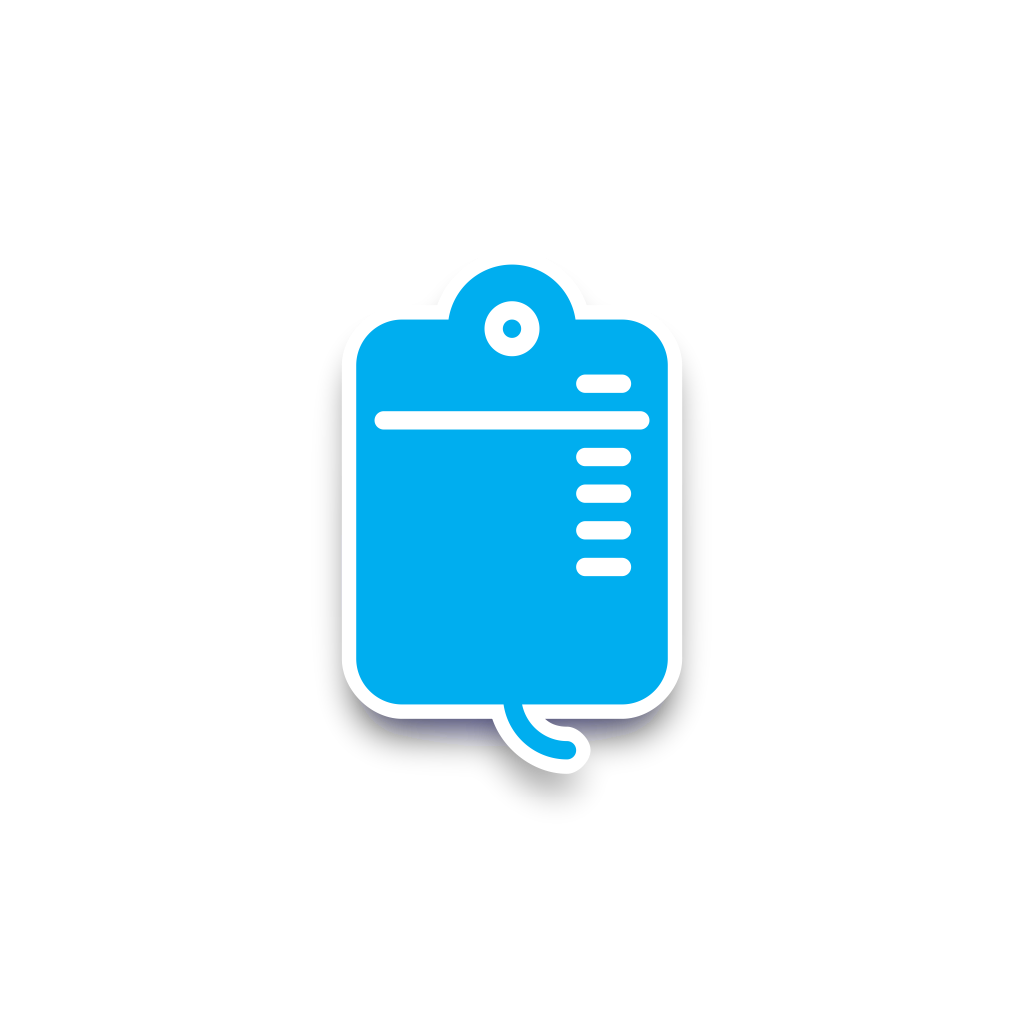 Simplicity and user-friendliness
Our solutions are developed to respond in the best and most simple way to the needs of your staff and residents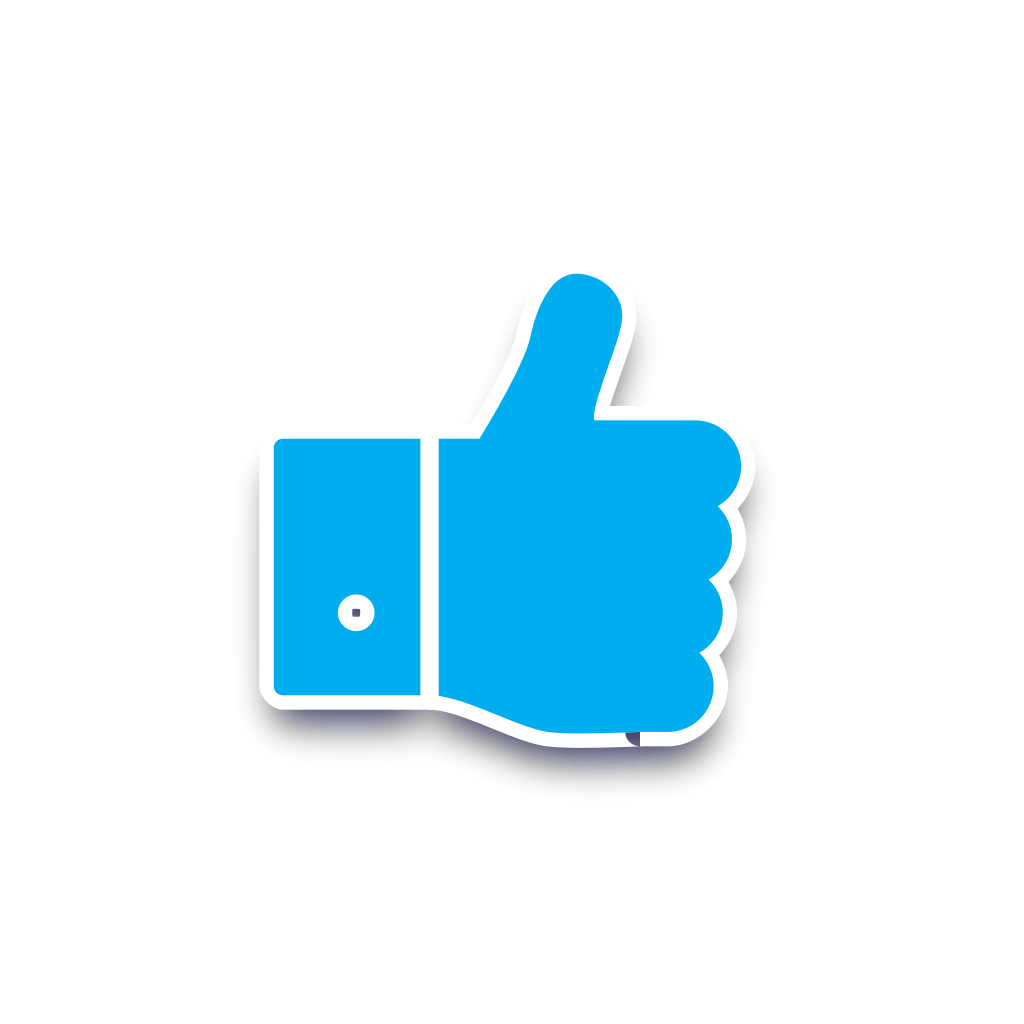 Quality technicians
All of our technicians are very experienced and work scrupulously to help you as efficiently as possible