Our Smartphone App for Android, the perfect solution for your staff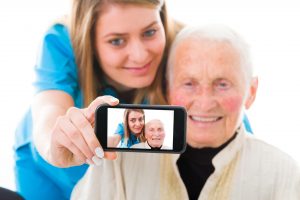 A SMARTPHONE APPLICATION TO MAKE YOUR LIFE EASIER
CALSYS MOBILE is an application aiming to simplify your life. This application is compatible with any Android device, according to your preferences and represents the latest technology we've developed. Thanks to the application, your nursing staff can have an overview of the ongoing calls from their mobile (after identifying). The systems uses the room numbers, the names of the room's residents and colours to show if the call has been handled or is still open. Orange means it's urgent. Red means the call has not yet been dealt with. Green means the call has been dealt with. With CALSYS MOBILE, the staff can only register the action or care given after having identified themselves in the patient's room first. This is in order to ensure a correct handling of the call by the nursing staff, for the resident's safety but also to comply with certain regional conditions (Wallonia/Brussels).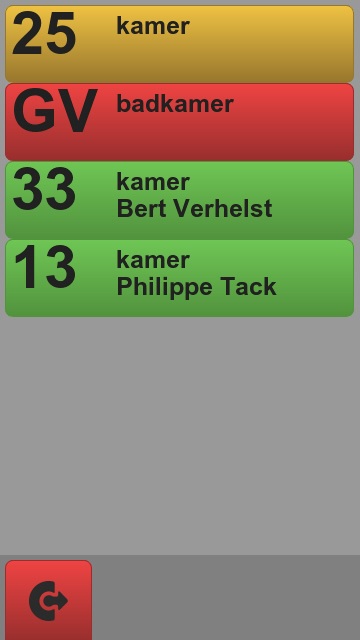 Call colours
Orange means the call is urgent
Red means the call has not yet been dealt with
Green means the call has been dealt with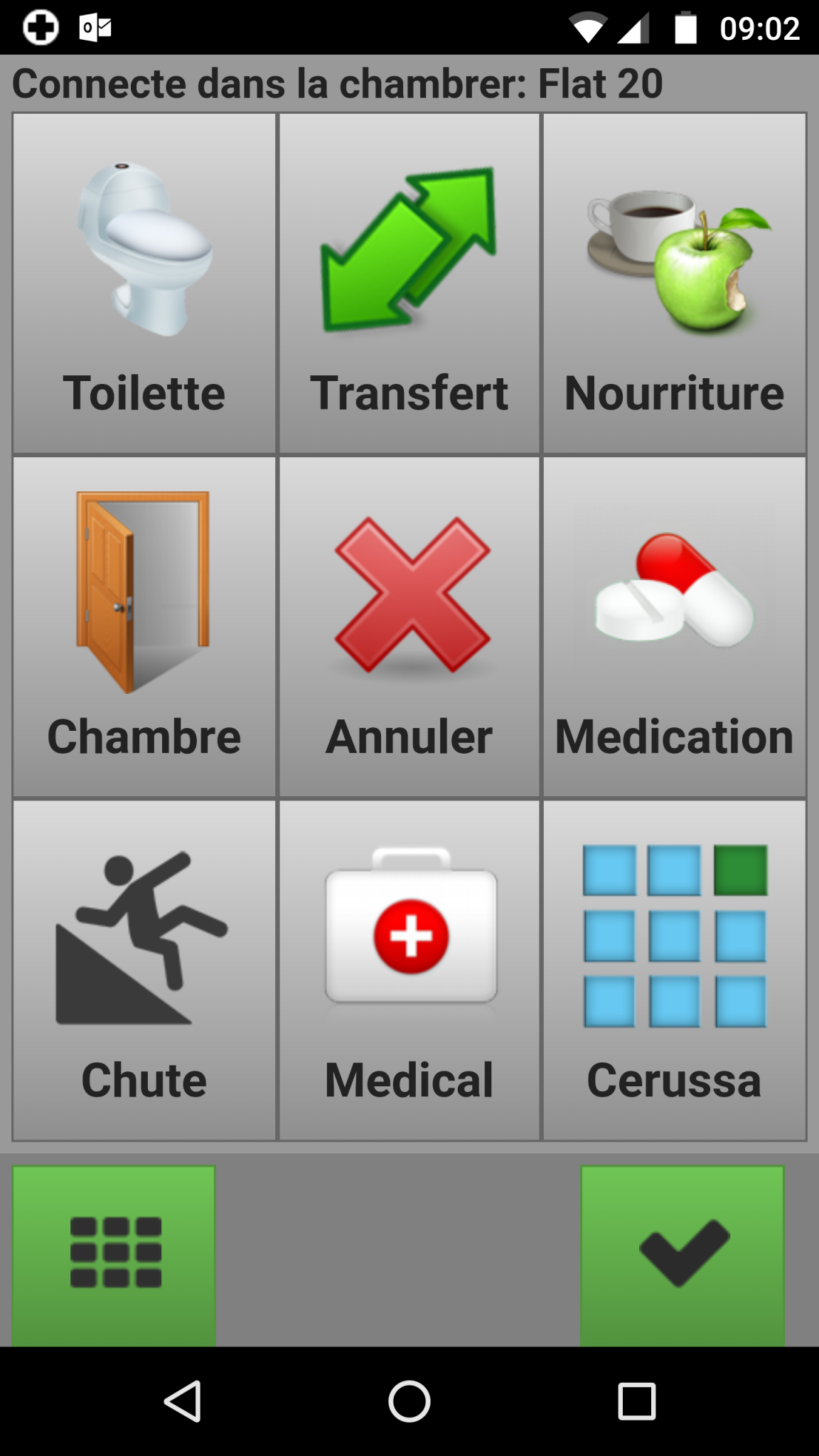 Action registration with customisable icons.
All the usual reasons for calling visible on the terminal can be found on the application and can be customized according to your personal needs. This screen only appears after having identified in the resident's room. A link is also immediately established with the care file of your resident.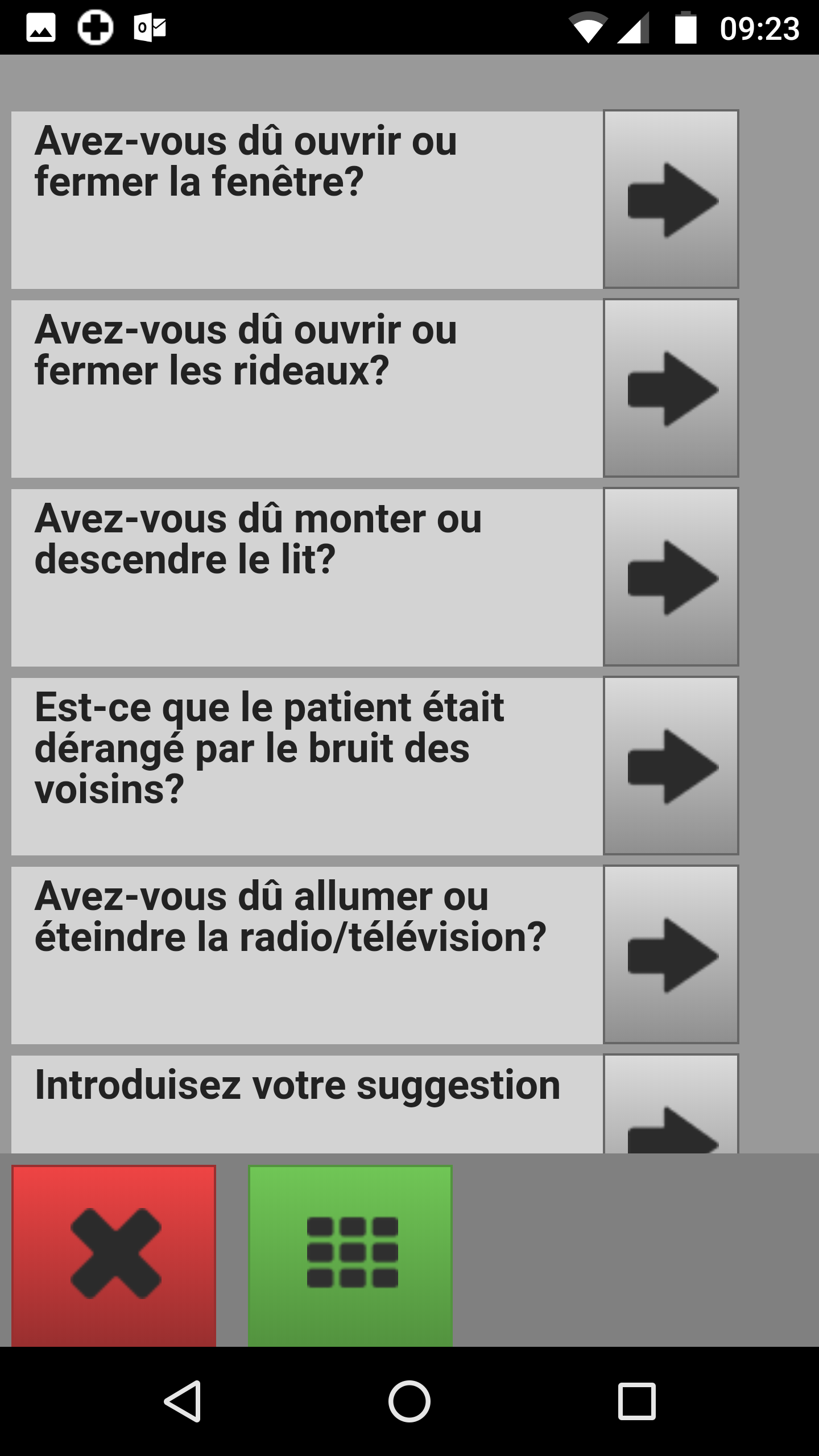 A list of questions for more details
It's possible to elaborate your treatment further thanks to a series of customizable questions. You can, for example, register the type of menu your resident chose, whether you provided him or her with something to drink or leave your suggestion if the question is not in the list. That way, the answer is always as complete as possible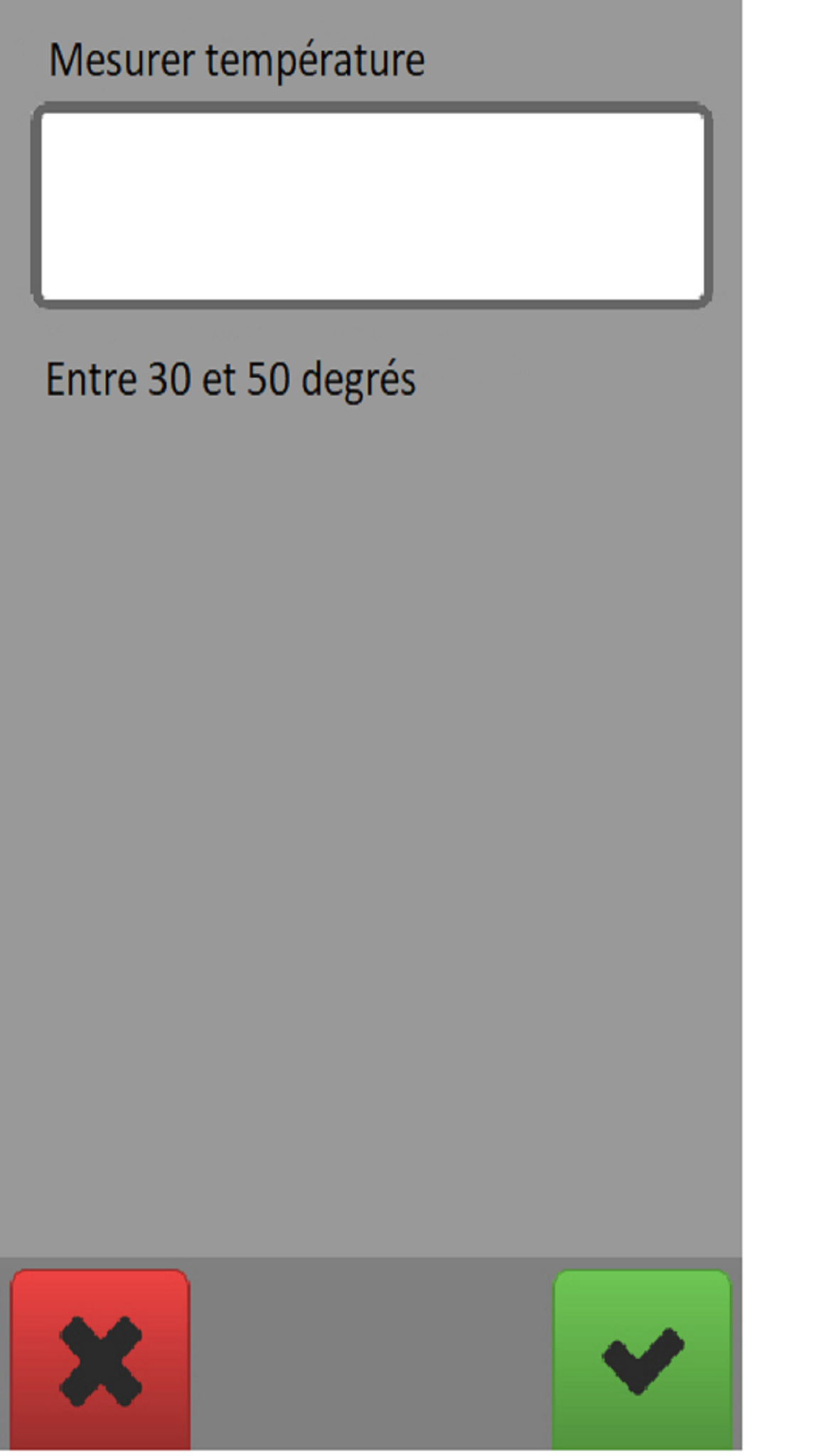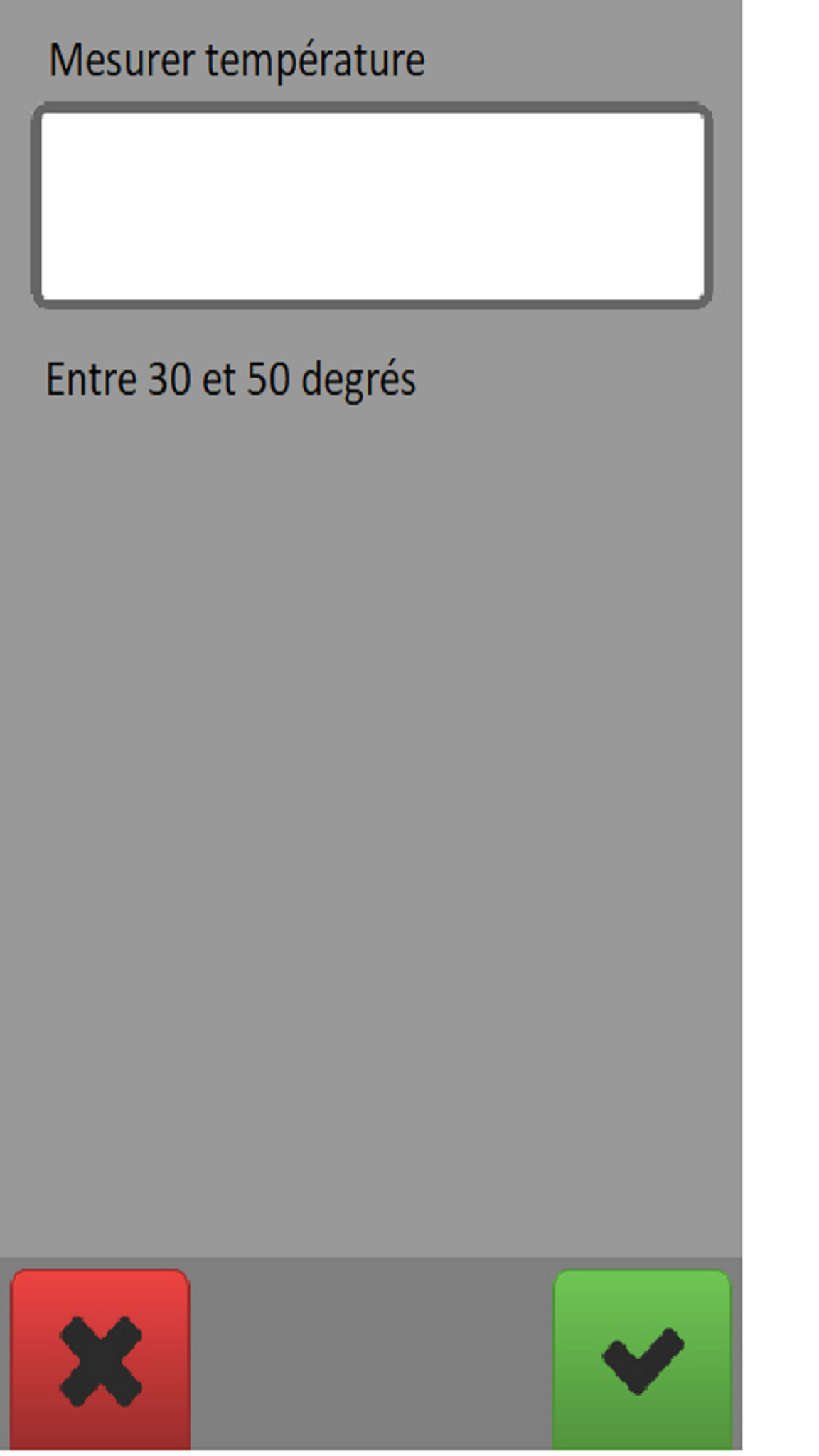 Biometric information
It's possible to insert the exact information after taking the blood pressure, the temperature or the pulse via the application.
A management application to monitor the calls
The management application allows you to control all the ongoing calls.
Cancelling calls from a mobile post is not possible and forbidden in Wallonia.
Make sure you indicate where the calls need to go to
You can indicate to where calls need to go according to the group and/or the calling time.
Customize call reason
You can pre-set several questions following the answer to the previous question or multiple choice questions
Automatic registration of all date
All the data is automatically registered on the Calsys server available to you. The server also contains the application. This is exactly the same as it would be for a fixed solution: call time, caller's name, name of the called post and waiting time for each call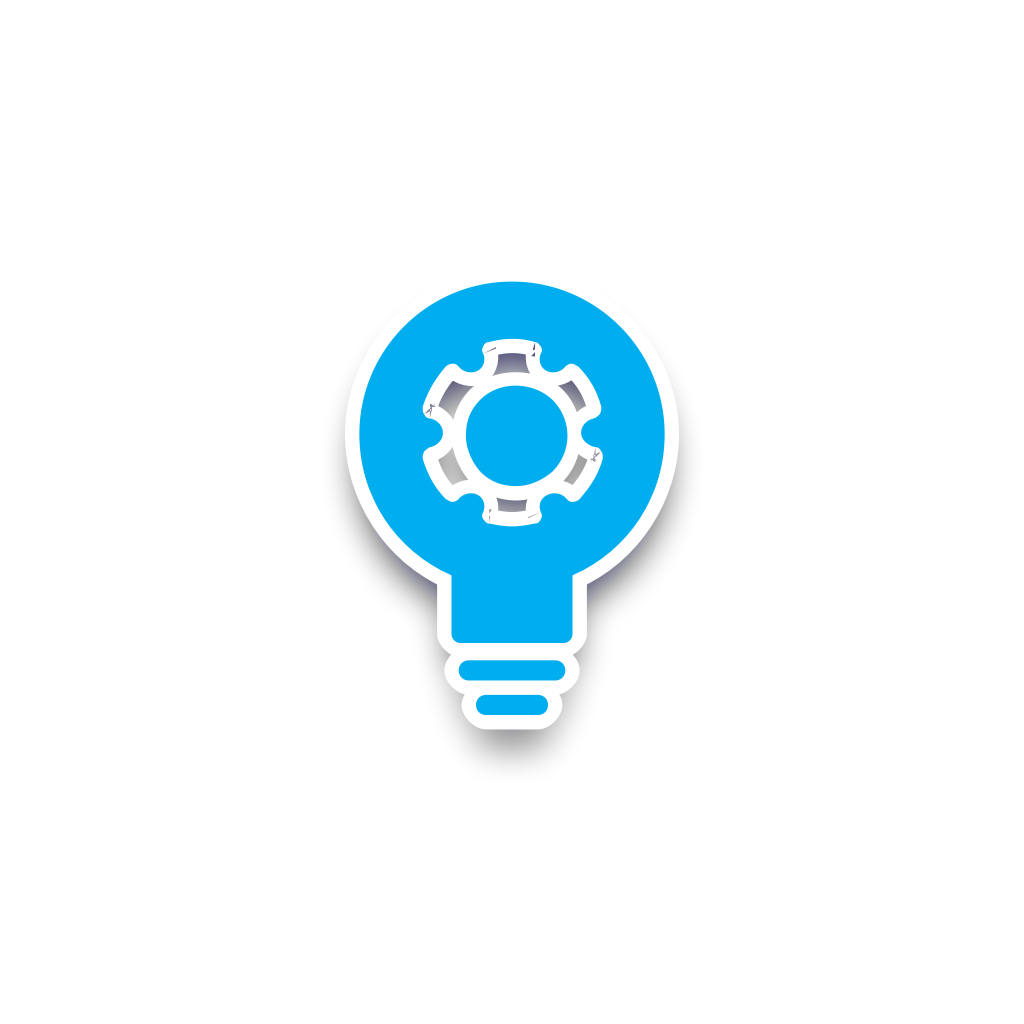 Adapted for renovations
Wheter it's for a new construction or an existing one, our technicians will make sure to find the system that matches your needs and budget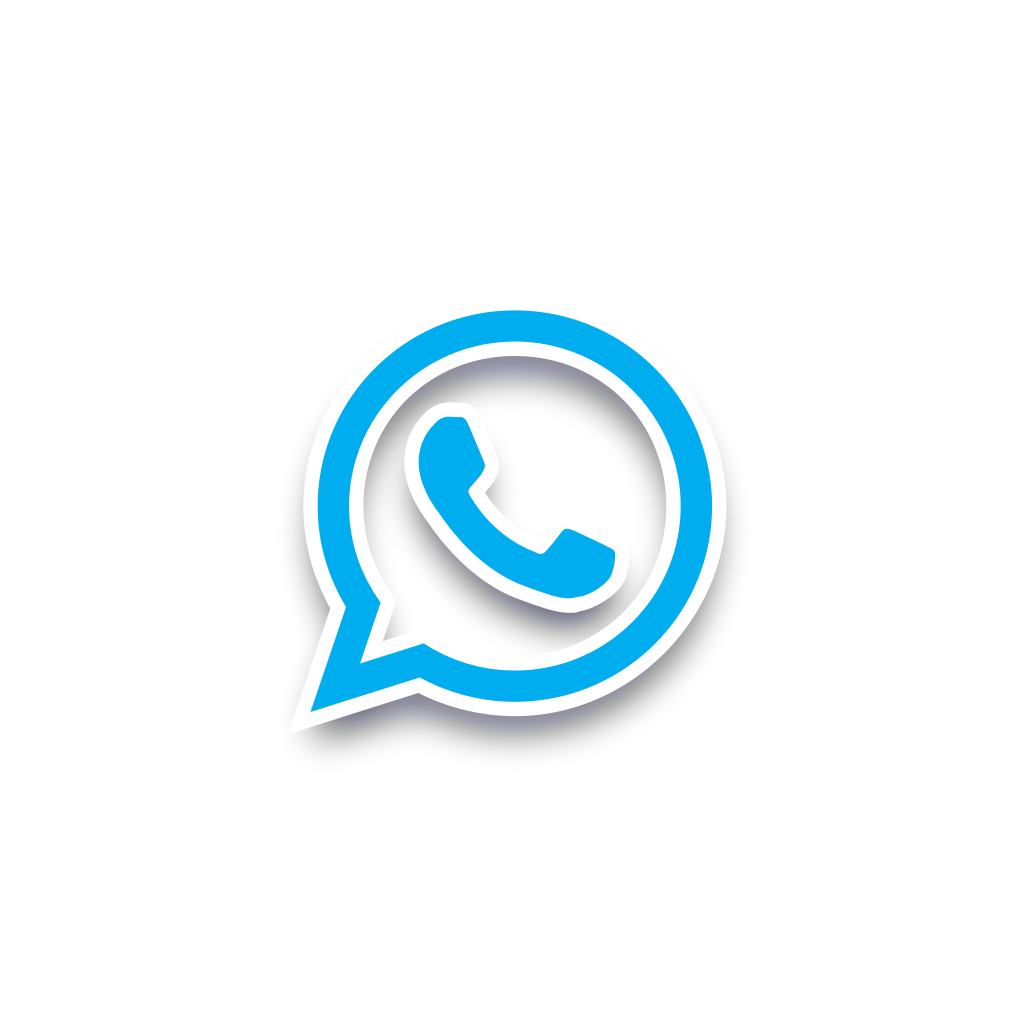 24/7 assistance
Our technical support is at your service anytime for support in case you need it. A night guard service guarantees a continuous availability, for your security and that of your residents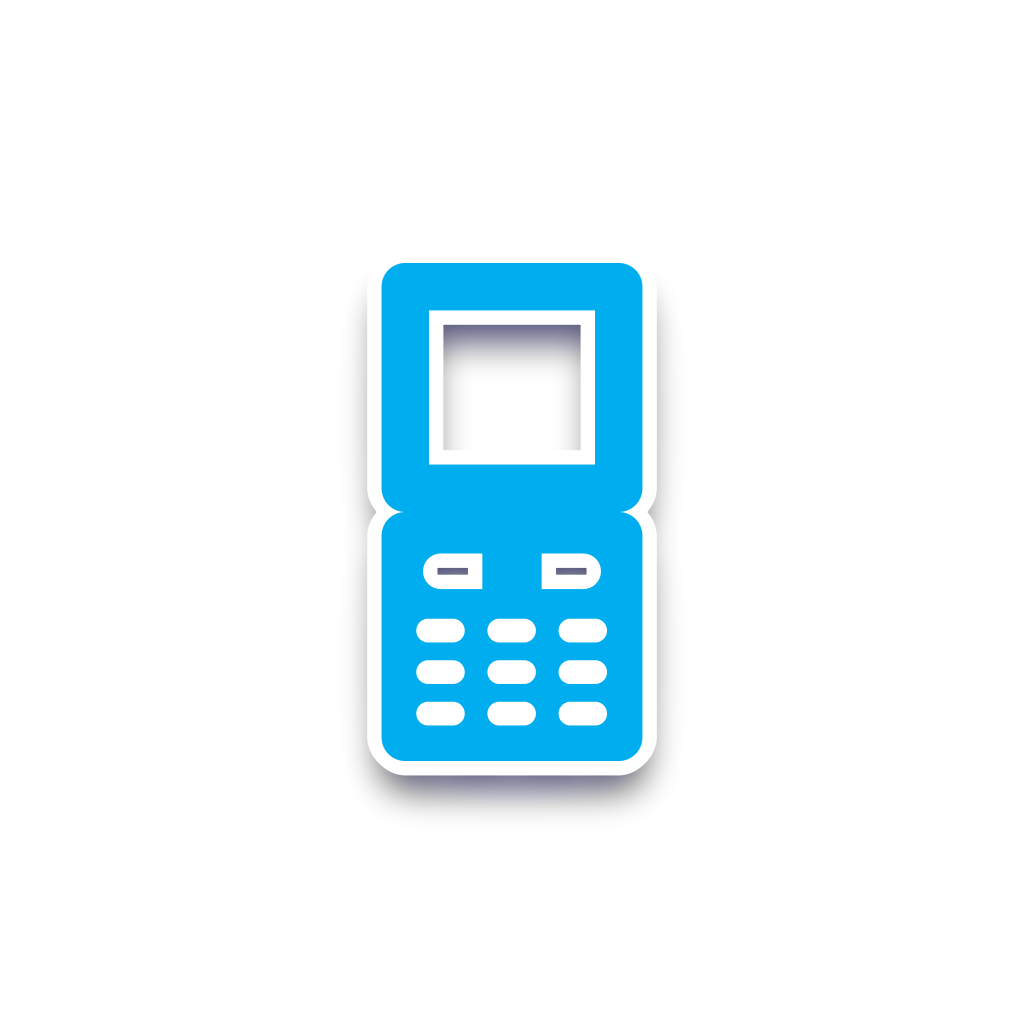 Performance for an unbeatable price
We maintain a high level of performance and stability with solutions that are tested and approved by our best developers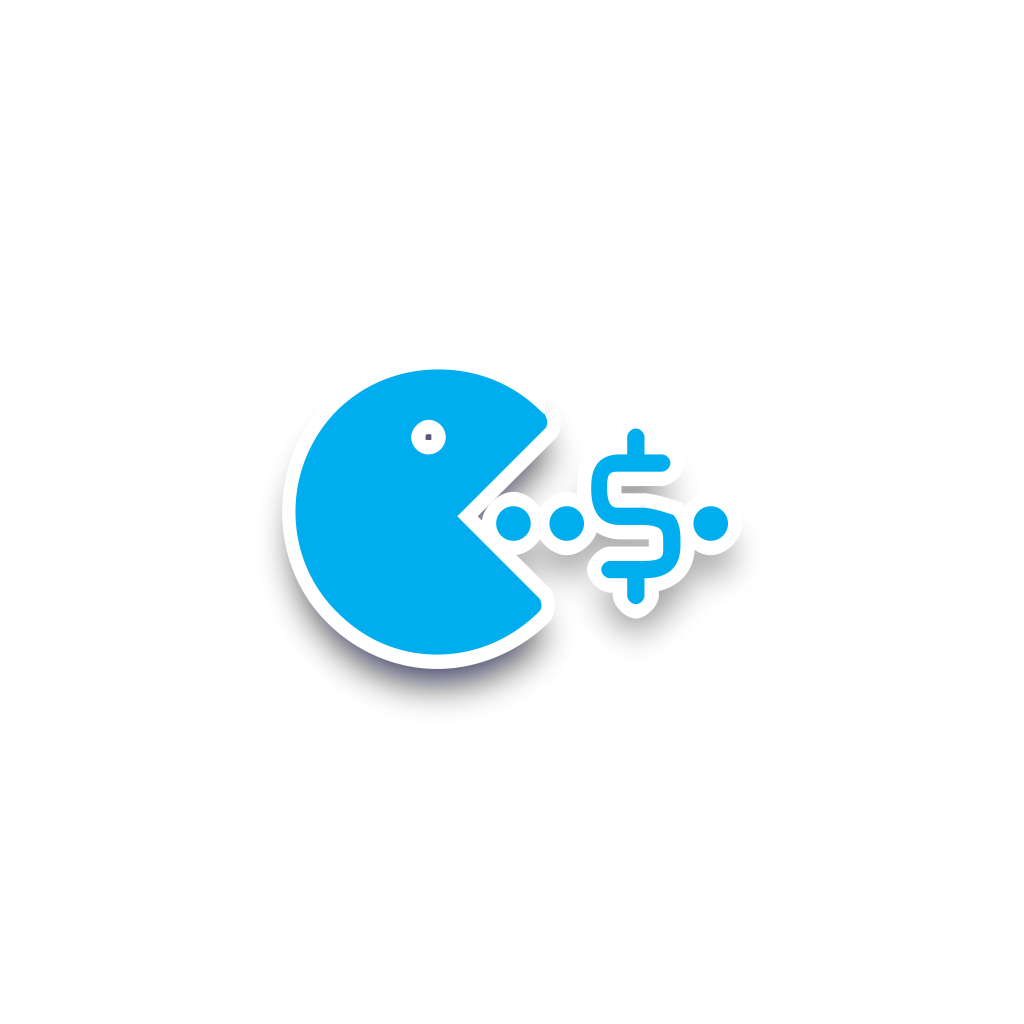 Continuity over existing systems
We make sure all our new solutions are compatible with our ancient ones in order to be able to guarantee a continuity with all of our services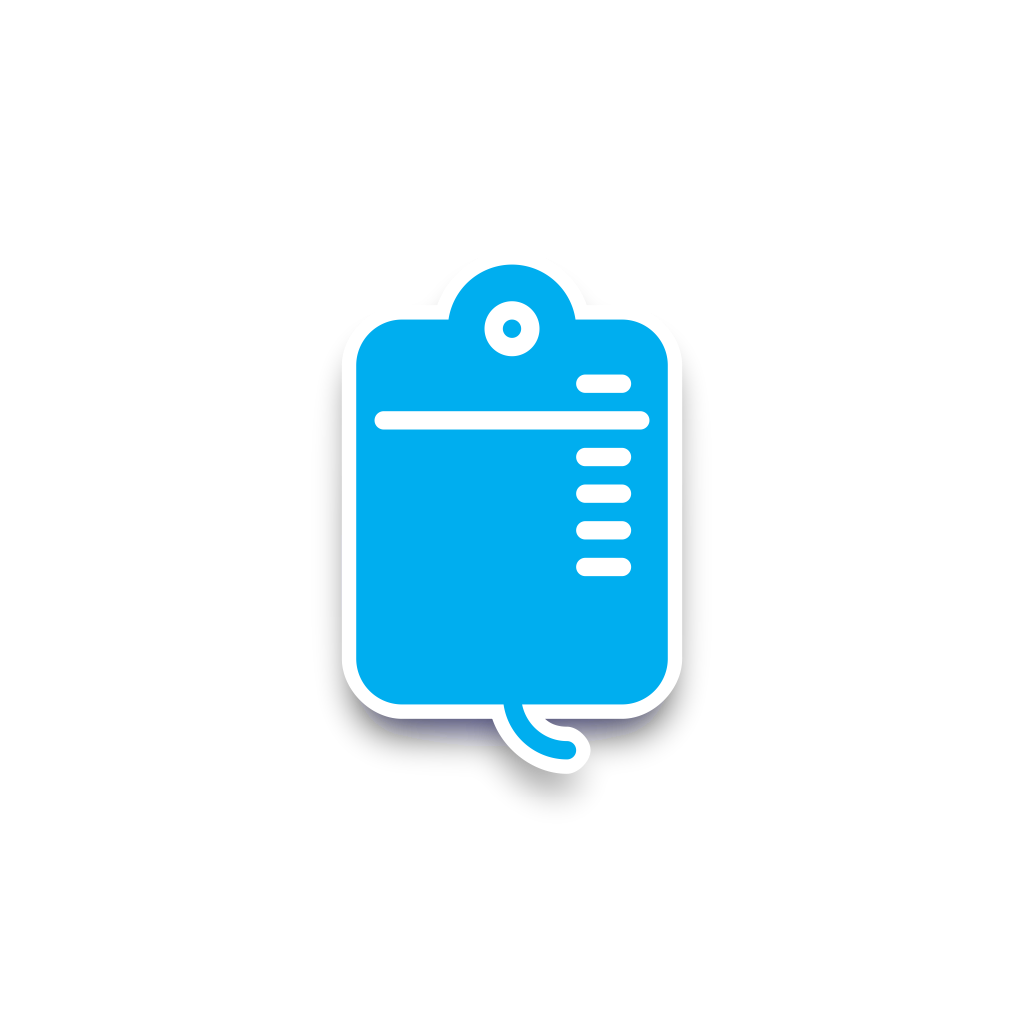 Simplicity and user-friendliness
Our solutions are developed to respond in the best and most simple way to the needs of your staff and residents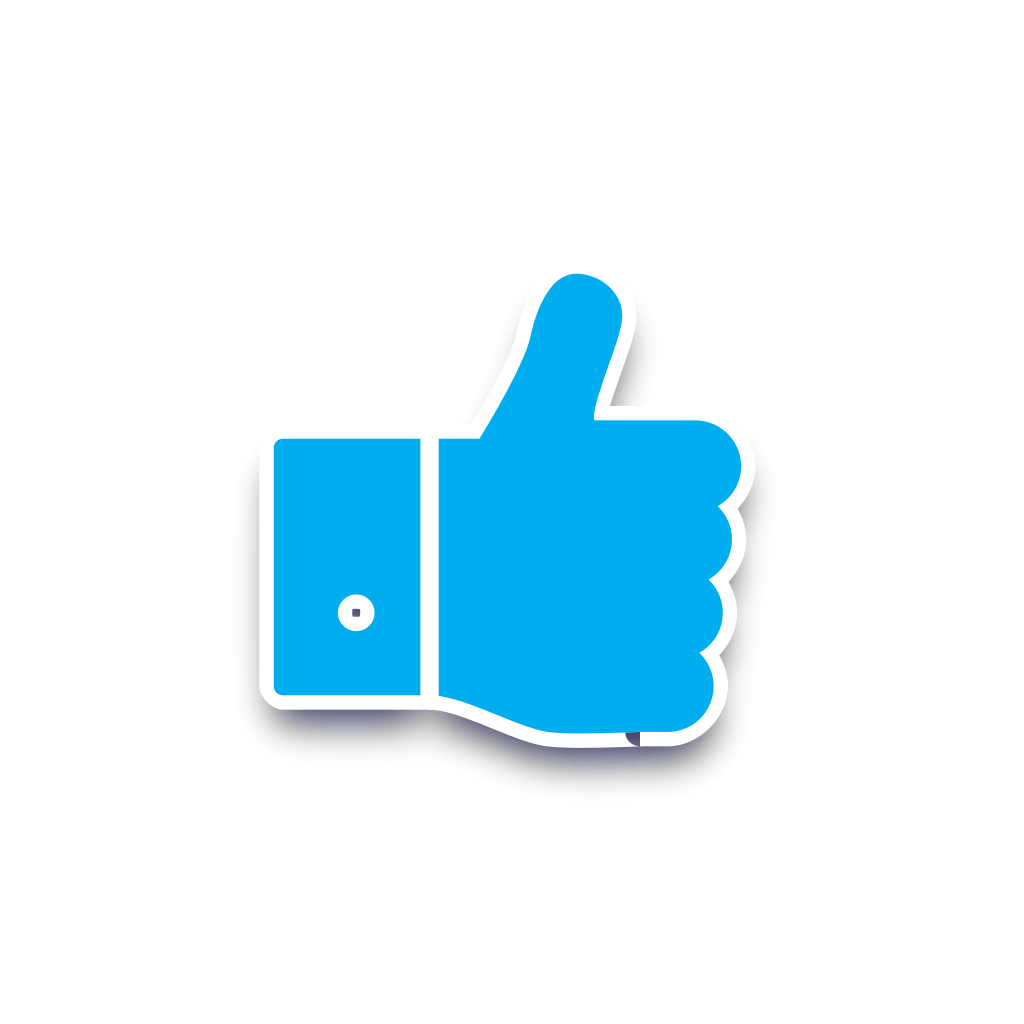 Quality technicians
All of our technicians are very experienced and work scrupulously to help you as efficiently as possible