The nurse calling system for nursing homes and service flats
CALSYS offers integrated solutions for nursing homes for more than 20 years. Today, we are well-known for our quality and client support in Belgium.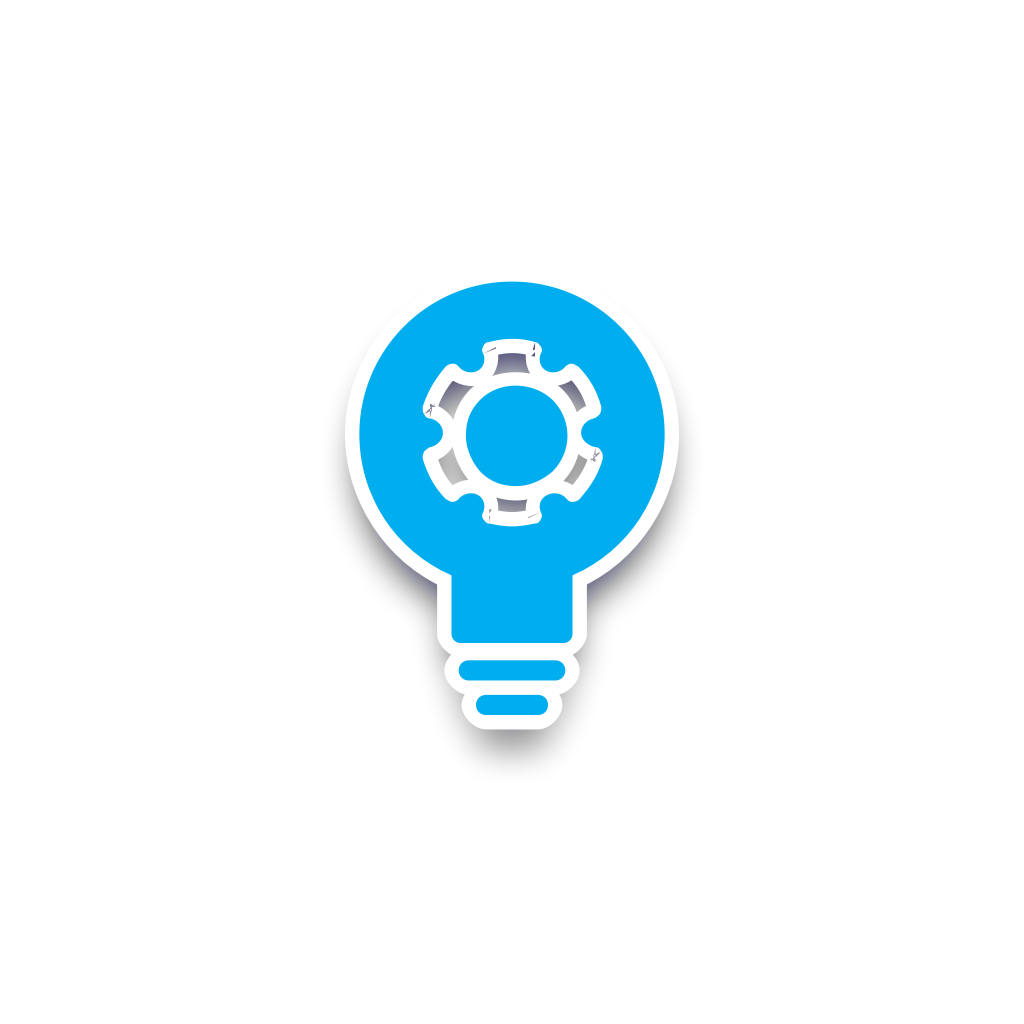 Adapted for renovations
Wheter it's for a new construction or an existing one, our technicians will make sure to find the system that matches your needs and budget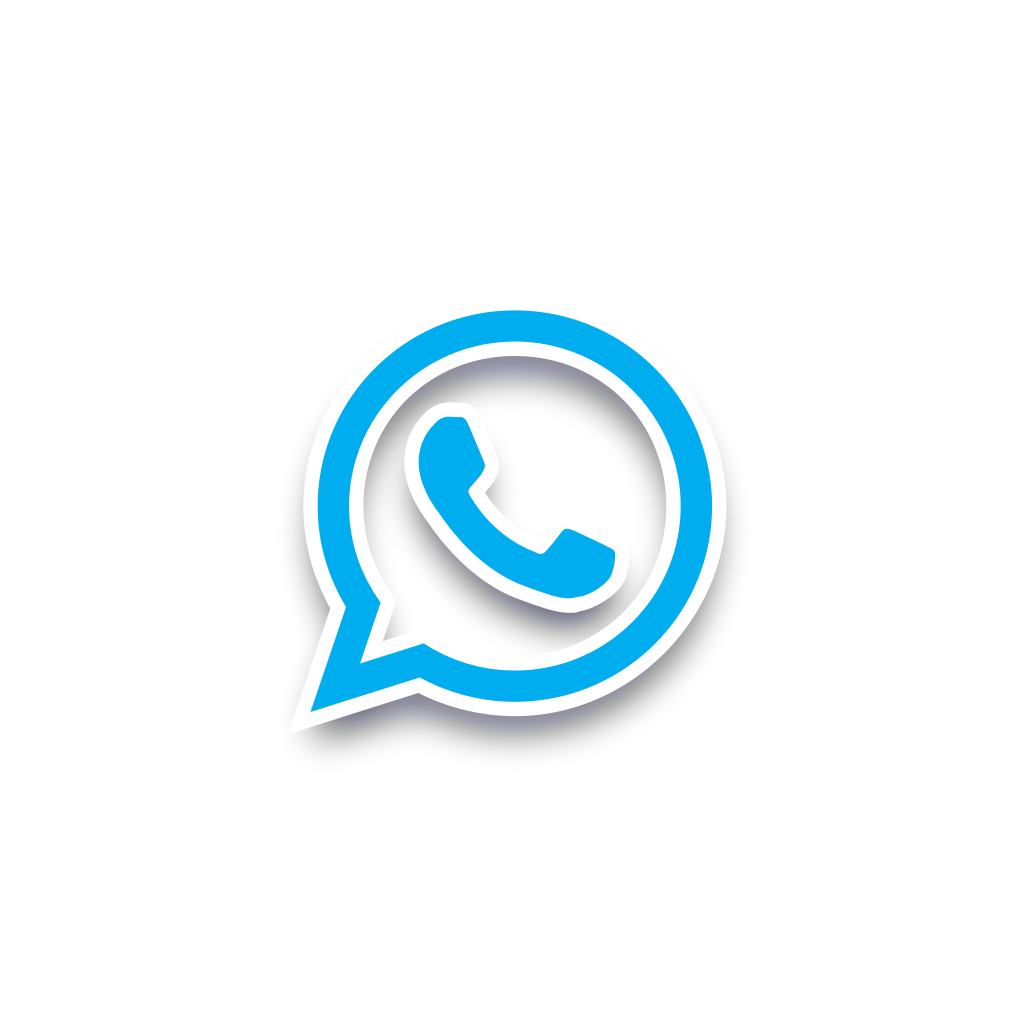 24/7 assistance
Our technical support is at your service anytime for support in case you need it. A night guard service guarantees a continuous availability, for your security and that of your residents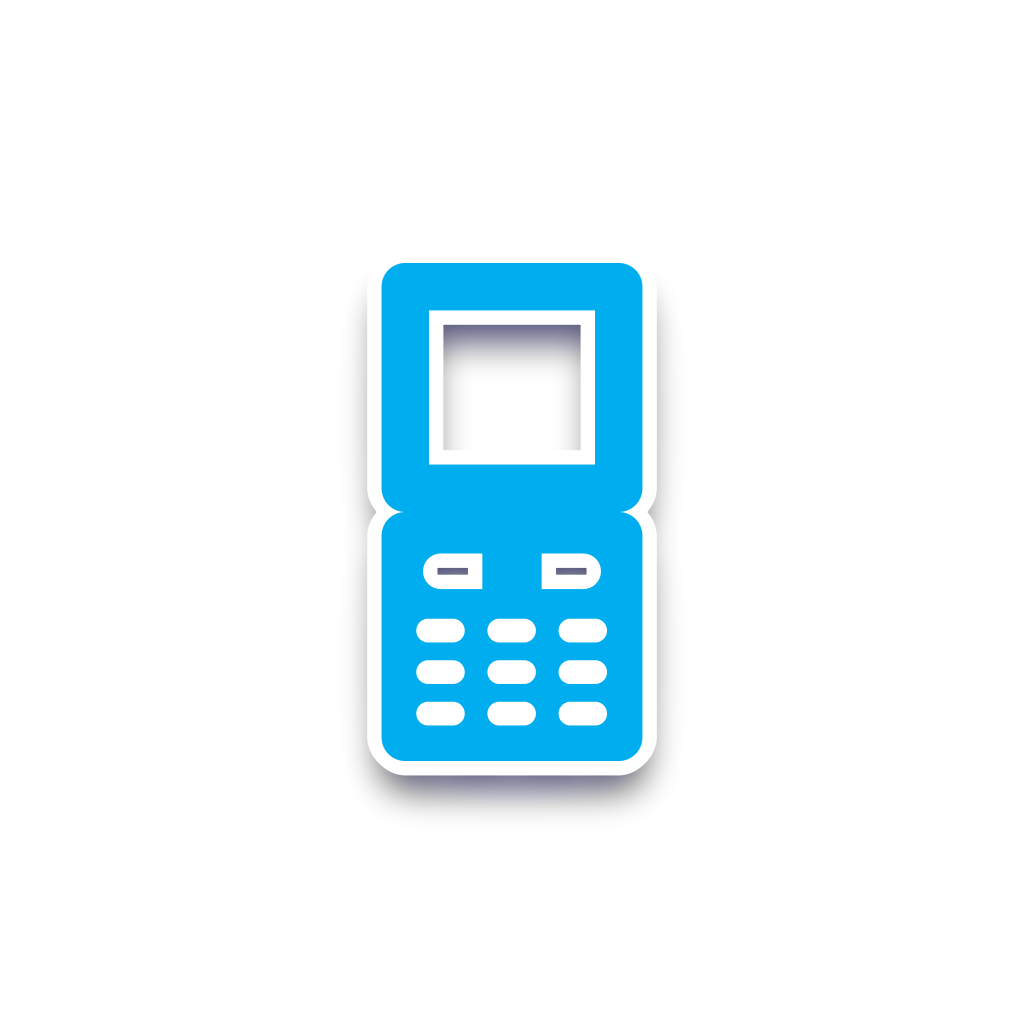 Performance for an unbeatable price
We maintain a high level of performance and stability with solutions that are tested and approved by our best developers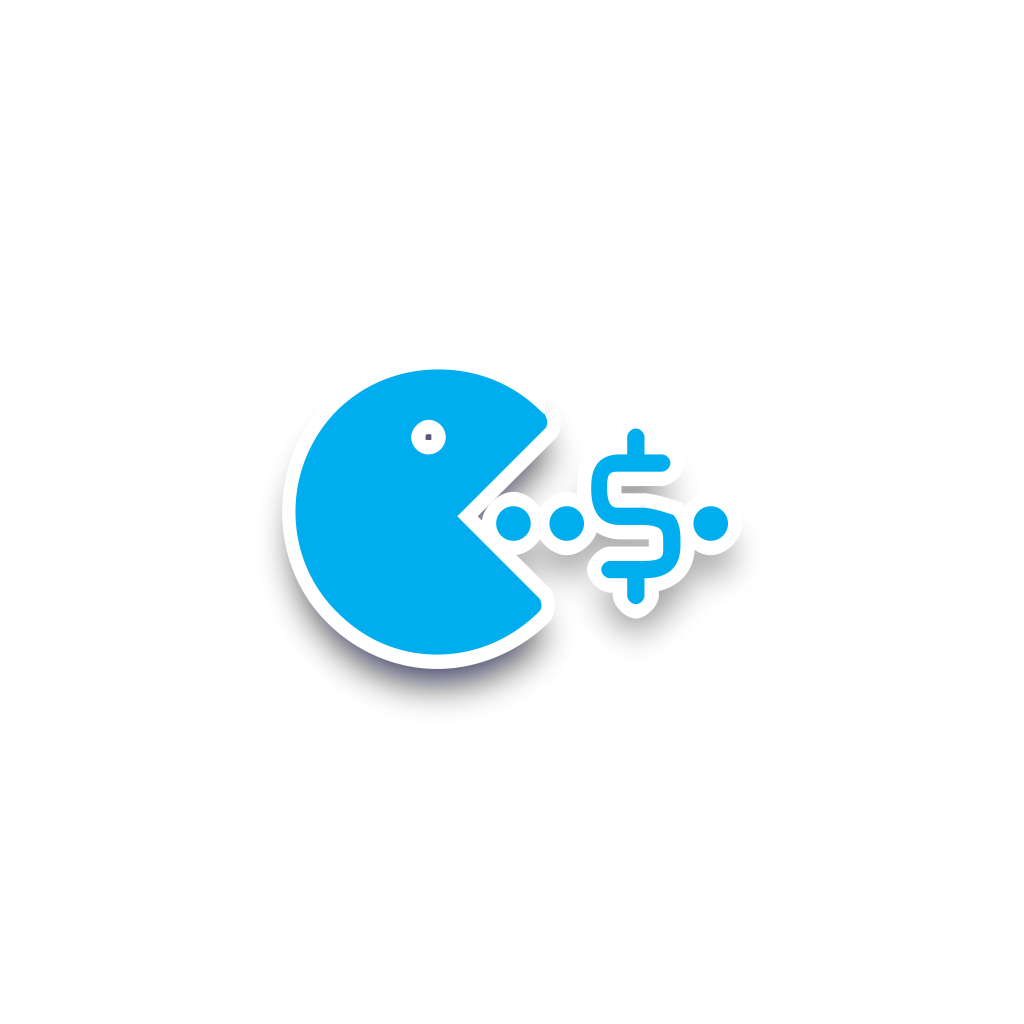 Continuity over existing systems
We make sure all our new solutions are compatible with our ancient ones in order to be able to guarantee a continuity with all of our services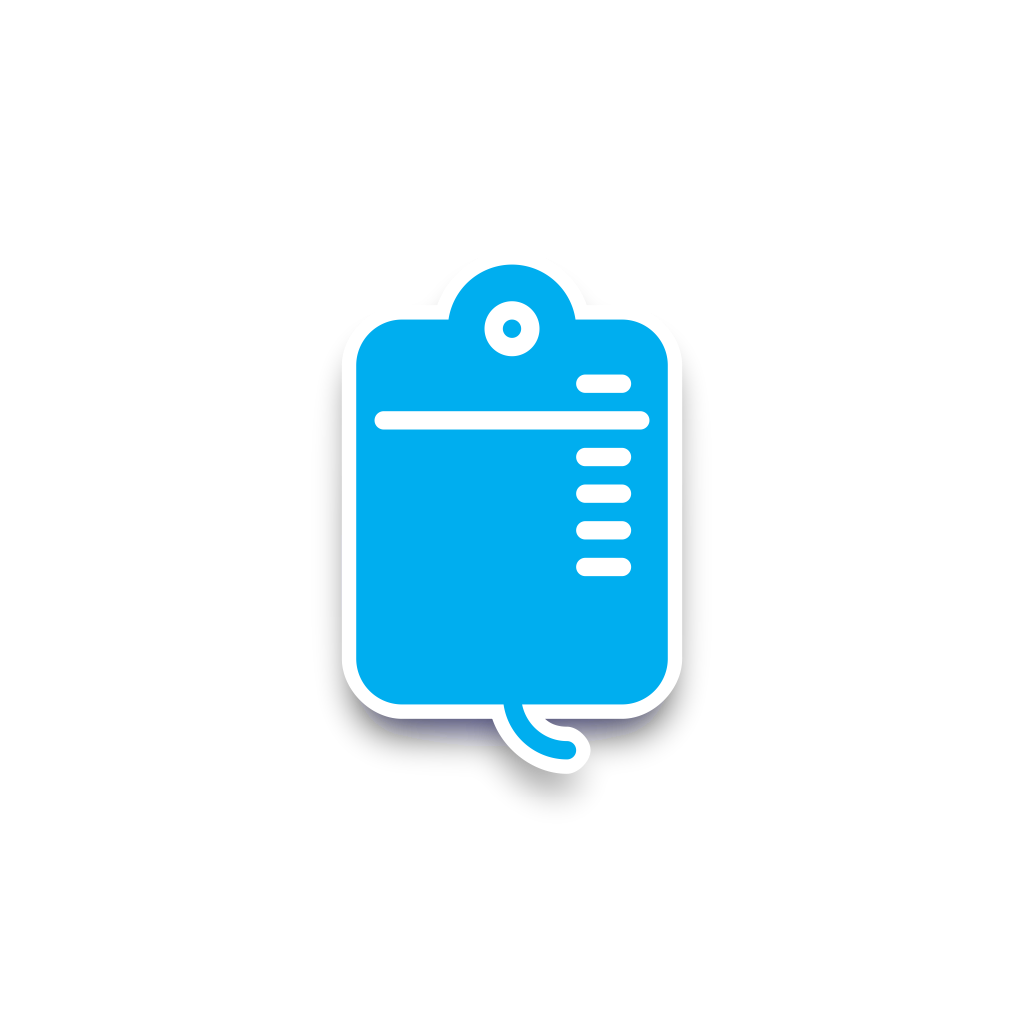 Simplicity and user-friendliness
Our solutions are developed to respond in the best and most simple way to the needs of your staff and residents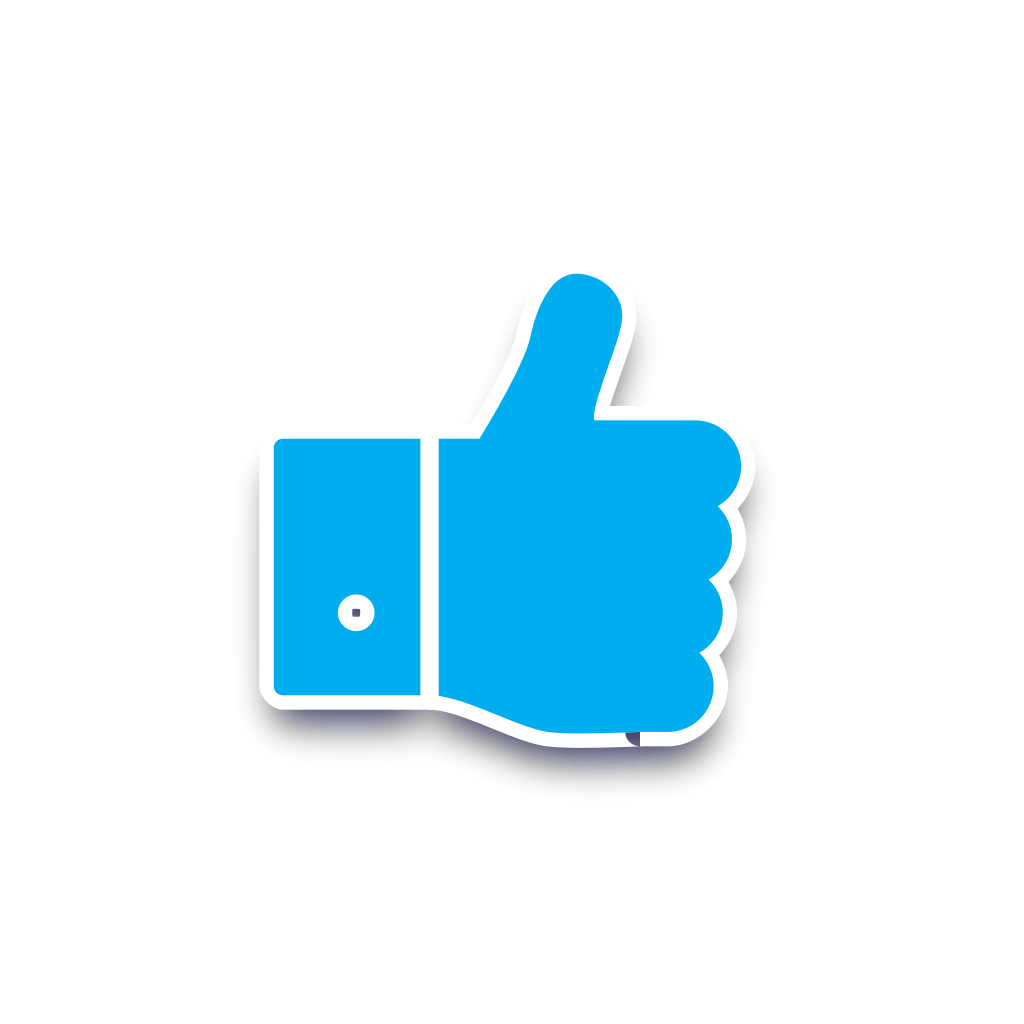 Quality technicians
All of our technicians are very experienced and work scrupulously to help you as efficiently as possible
We are a team of passionate people whose goal is to improve everyone's quality of life thanks to reliable and user-friendly products and services . We come up with solutions that will allow you to keep your autonomy and peace of mind.
Our job is to guarantee safety.  Whether it is at home, in a community or at the office, we support you in your personal alarm, communication or access control needs. Your satisfaction is our priority.