COBS SMART 1, THE PERFECT COMBINATION FOR YOUR CARE INSTITUTION
With Cobs Smart 1, Calsys is launching an integrated solution that combines two technologies in one device, namely DECT for phone calls and WIFI Android for data exchange and registration.
This mobile device was developed to make life easier for employees in care institutions.
The Calsys mobile app can be used to encrypt calls as well as the reason for the call. What's more, the call can be linked to the relevant file.
And the options in the app can be adapted to each residence's specific needs. An integrated solution in other words.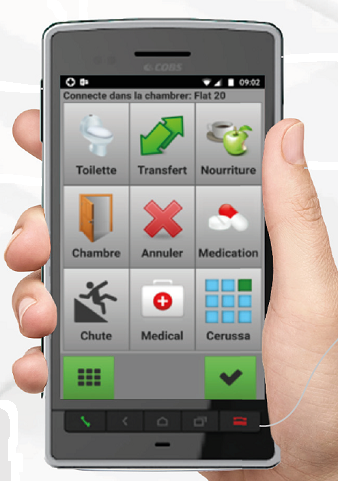 Calsys – Electronic Design International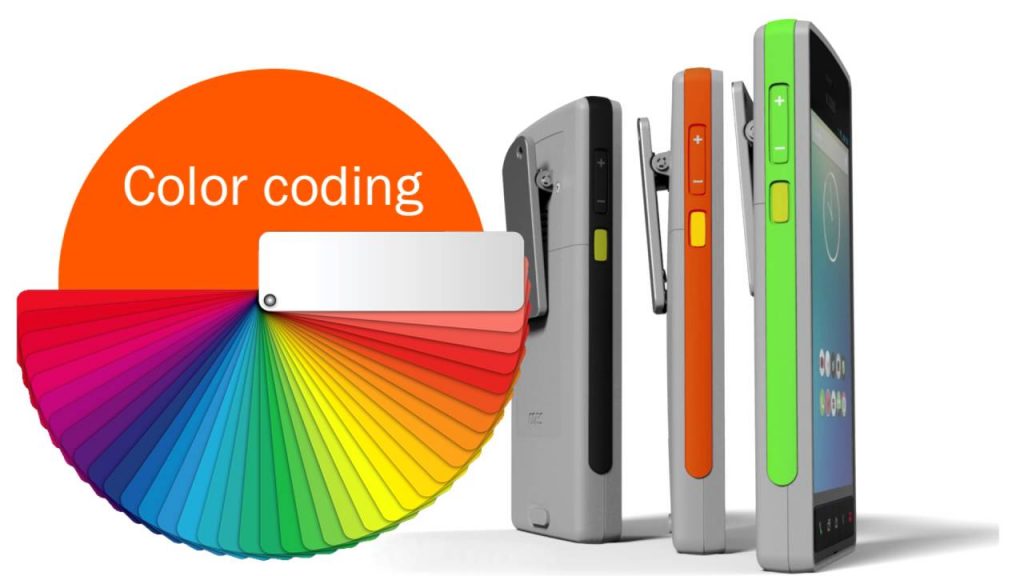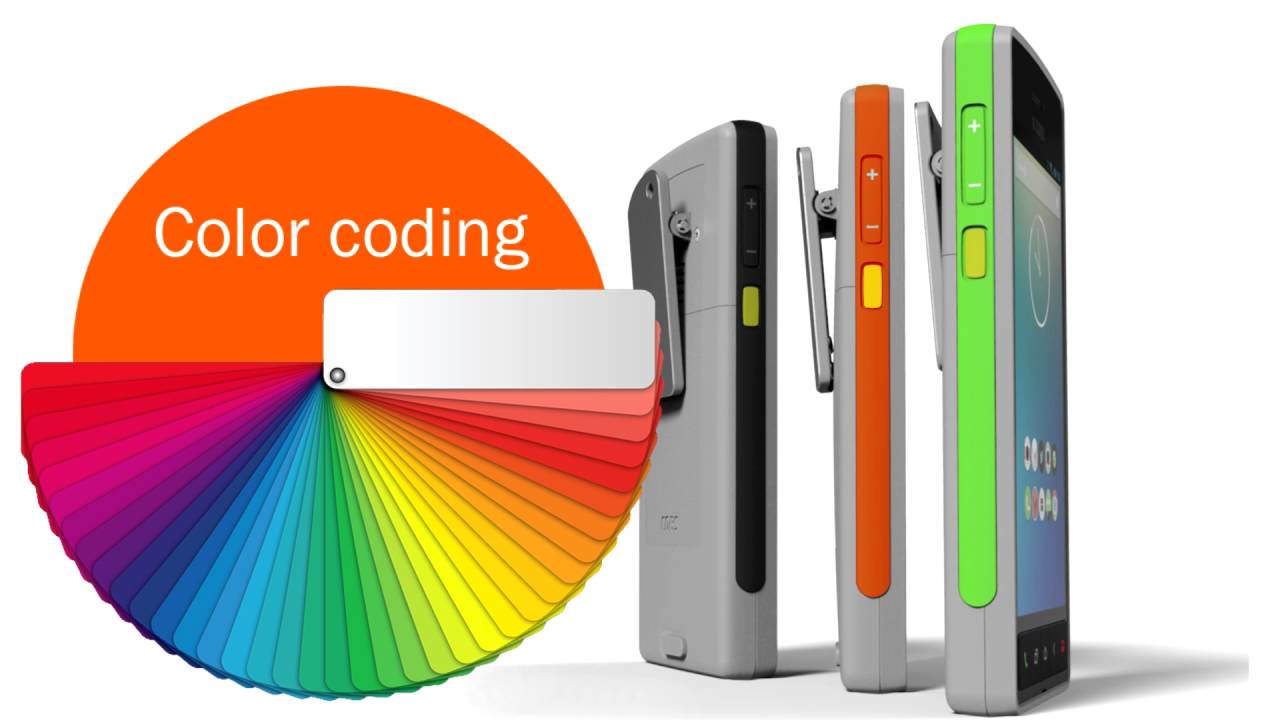 The device is fitted with a rubber cover for a better grip, which comes in several colours. A colour for every service or individual using the device in your care institution. Use the secure clip to clip it to your work clothes and do not miss a single call thanks to the top screen, which you can use to identify the caller.
Unlike the traditional Calsys Mobile, this device works with DECT technology, which is much more stable than voice over Wi-Fi as well as many new options that we especially developed to cater to all the specific needs of the care sector.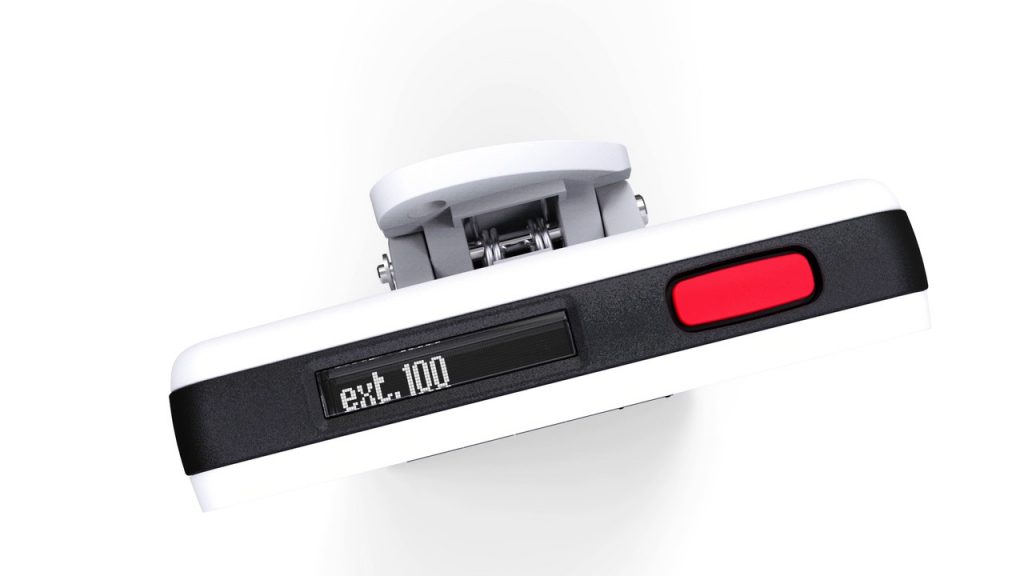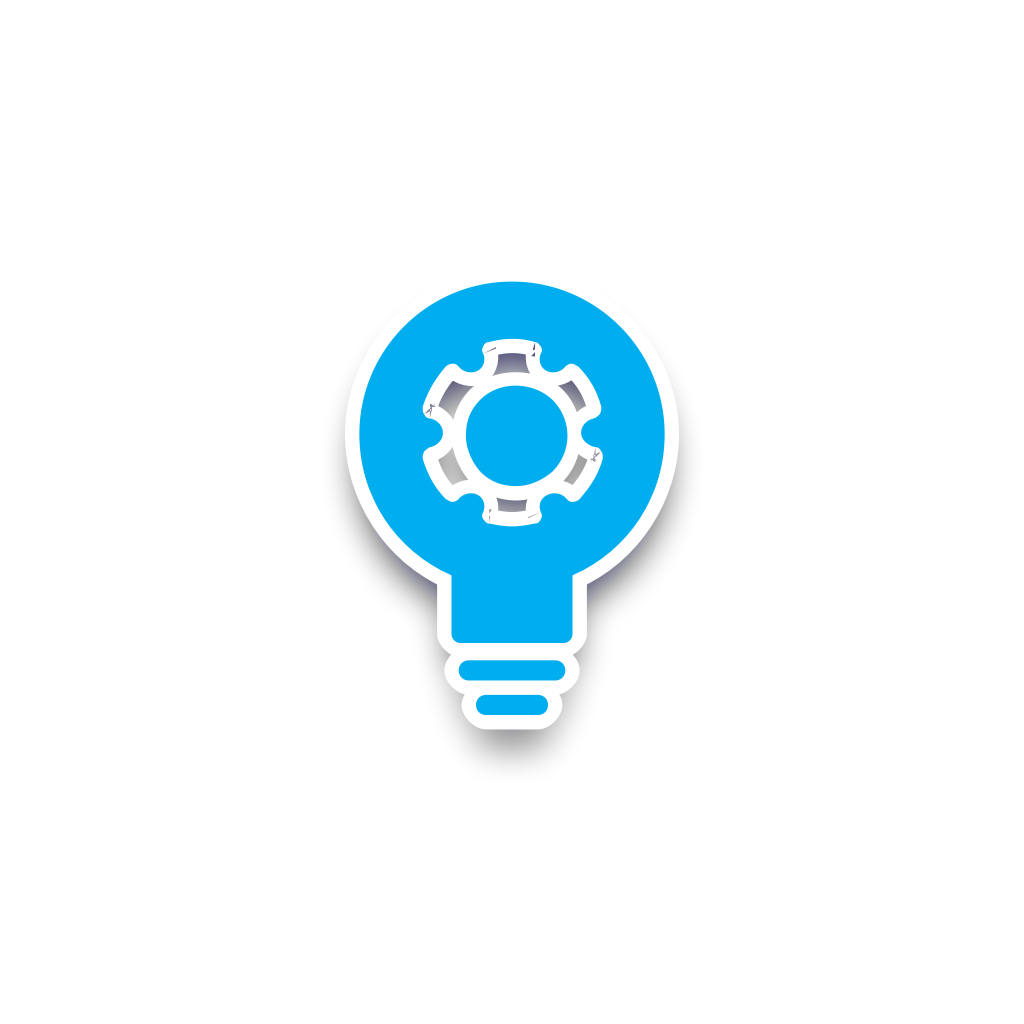 Adapted for renovations
Wheter it's for a new construction or an existing one, our technicians will make sure to find the system that matches your needs and budget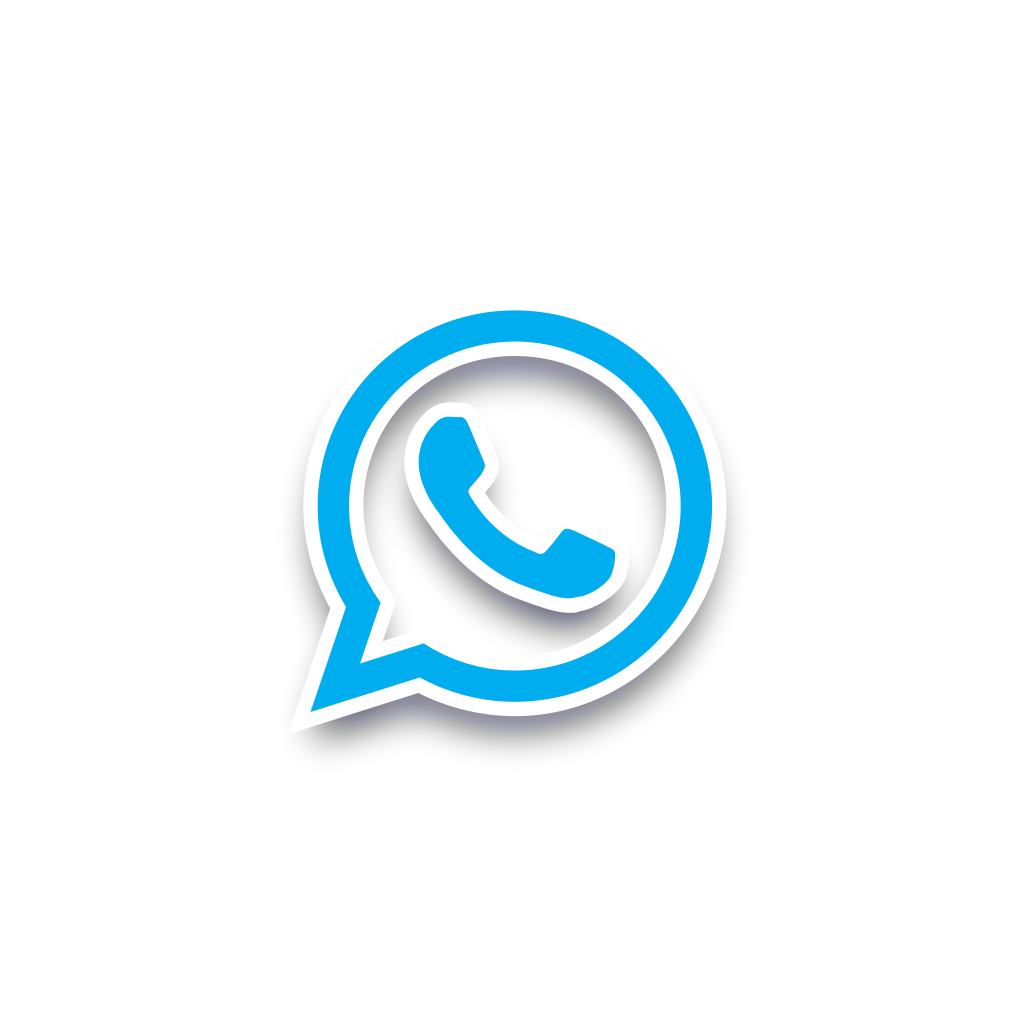 24/7 assistance
Our technical support is at your service anytime for support in case you need it. A night guard service guarantees a continuous availability, for your security and that of your residents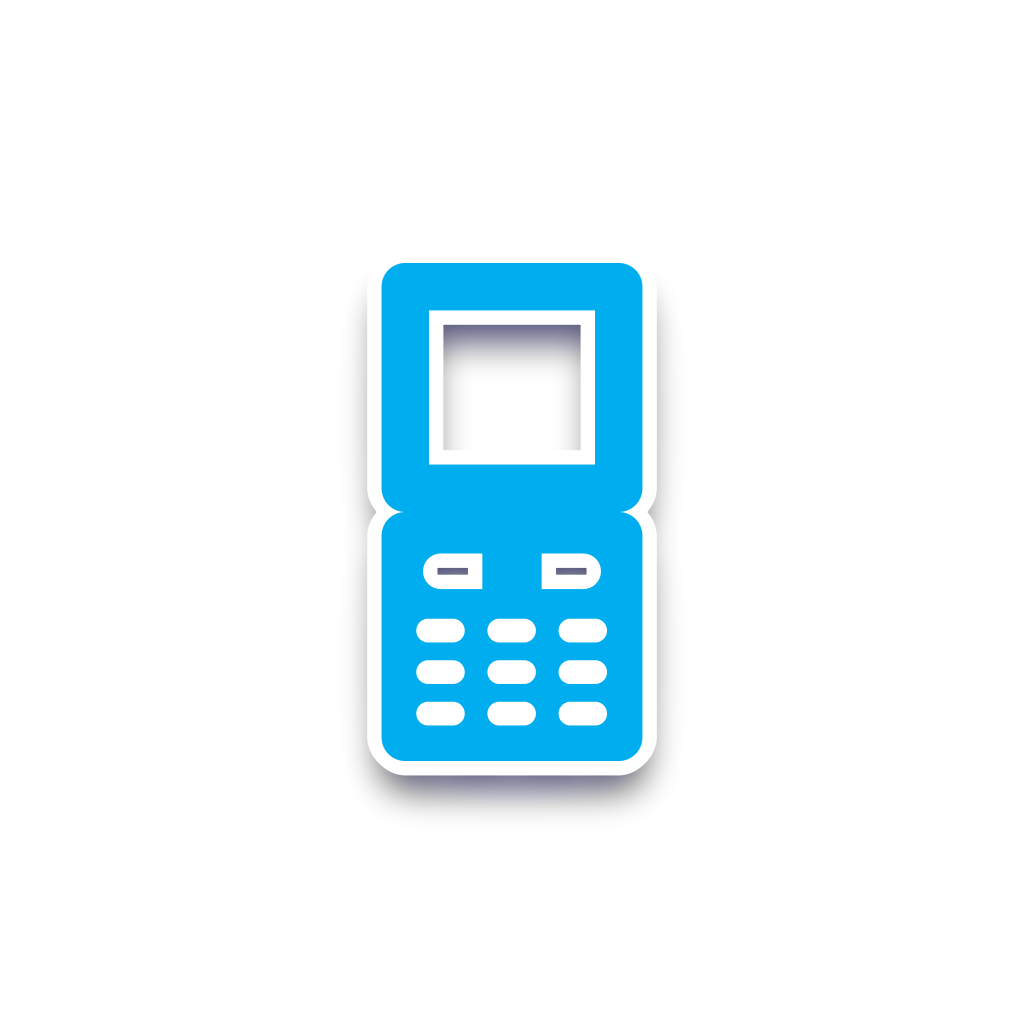 Performance for an unbeatable price
We maintain a high level of performance and stability with solutions that are tested and approved by our best developers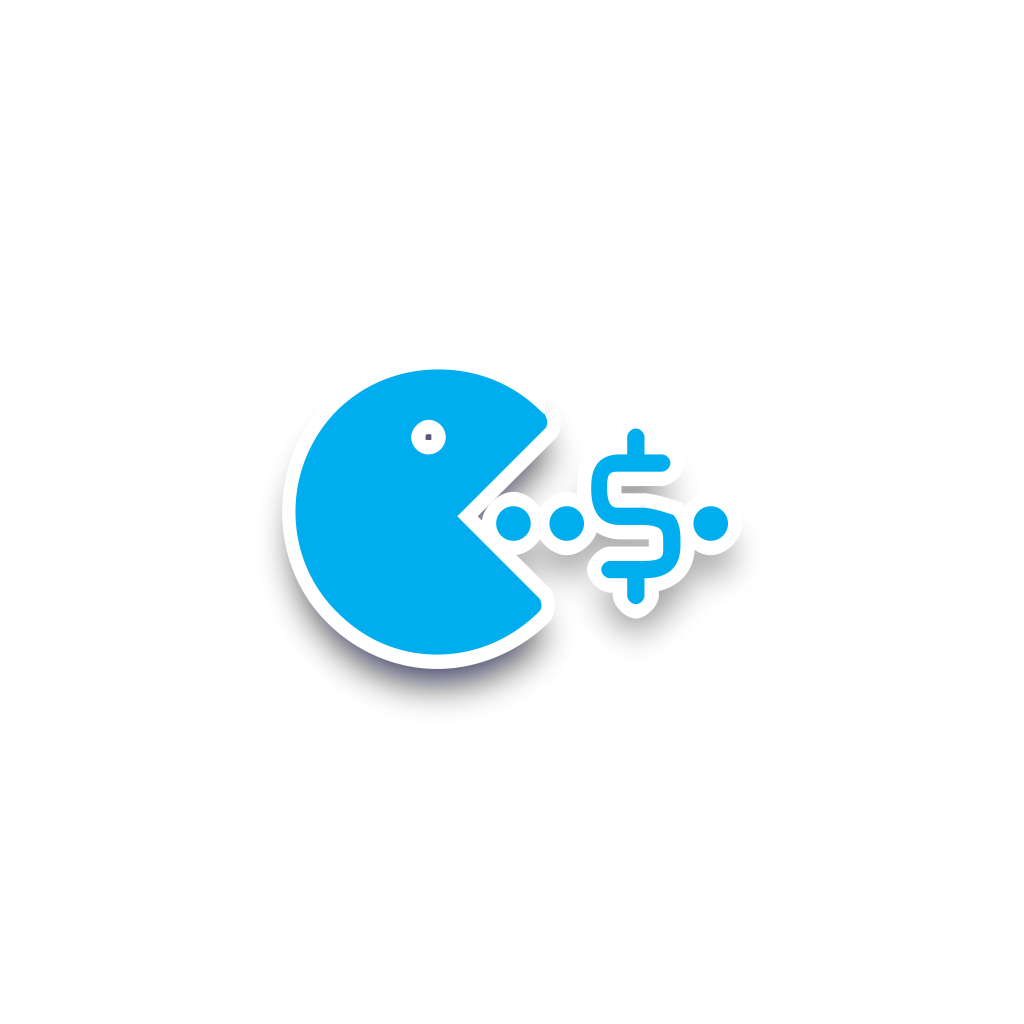 Continuity over existing systems
We make sure all our new solutions are compatible with our ancient ones in order to be able to guarantee a continuity with all of our services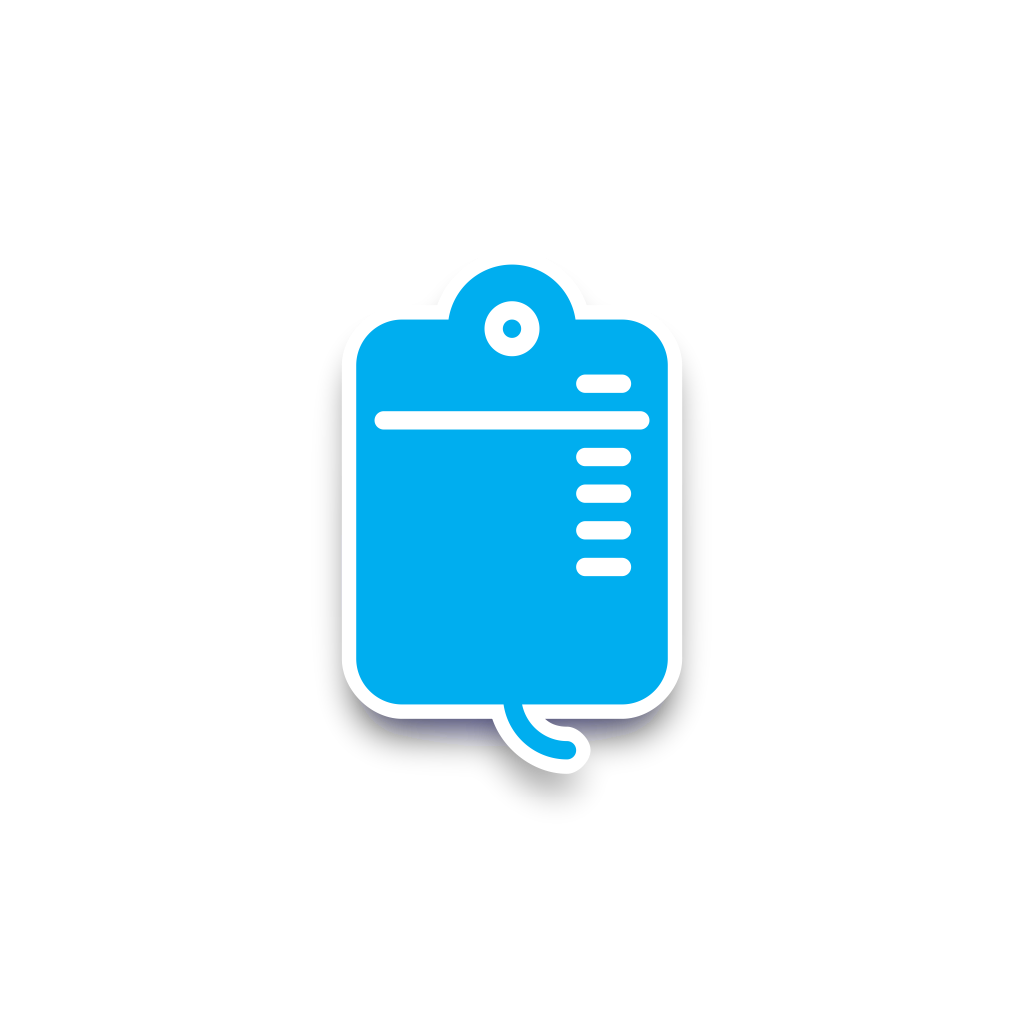 Simplicity and user-friendliness
Our solutions are developed to respond in the best and most simple way to the needs of your staff and residents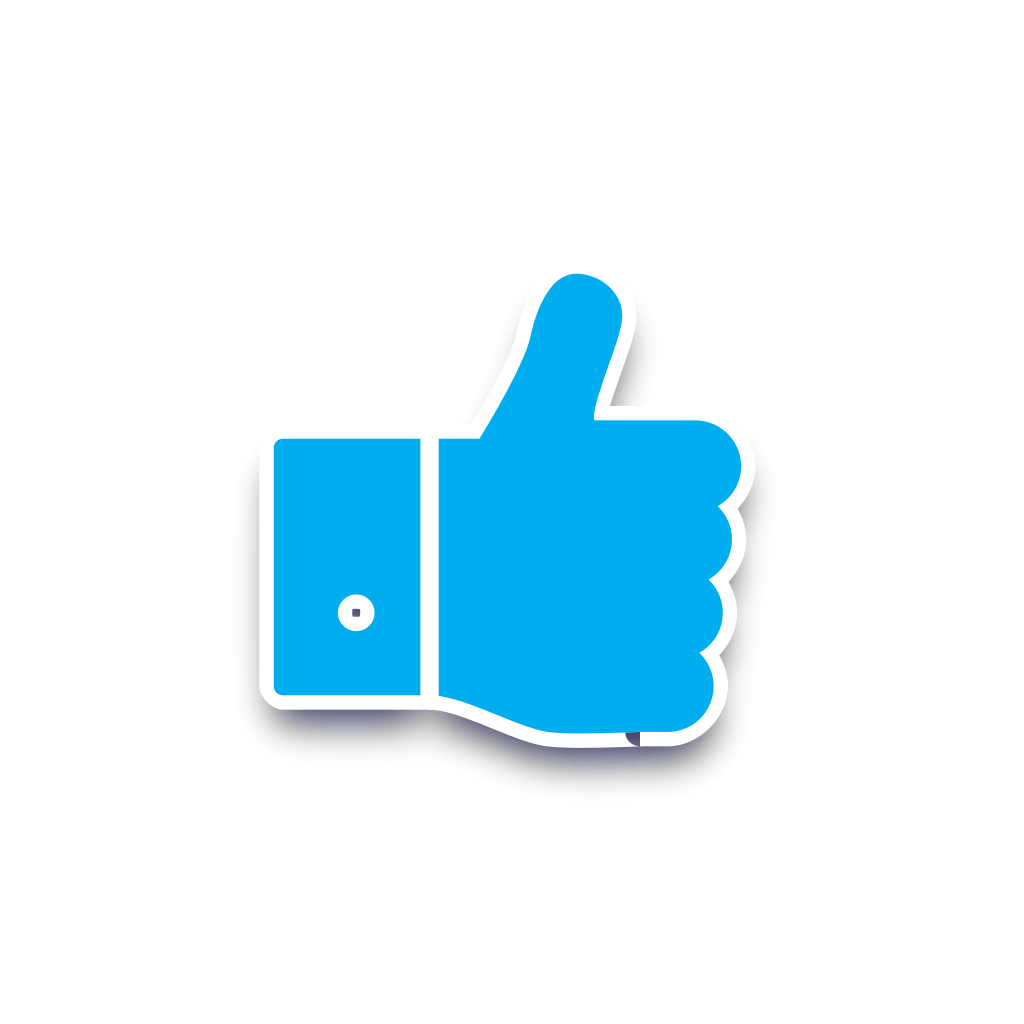 Quality technicians
All of our technicians are very experienced and work scrupulously to help you as efficiently as possible