Successful migration to the new Calsys 2.0 server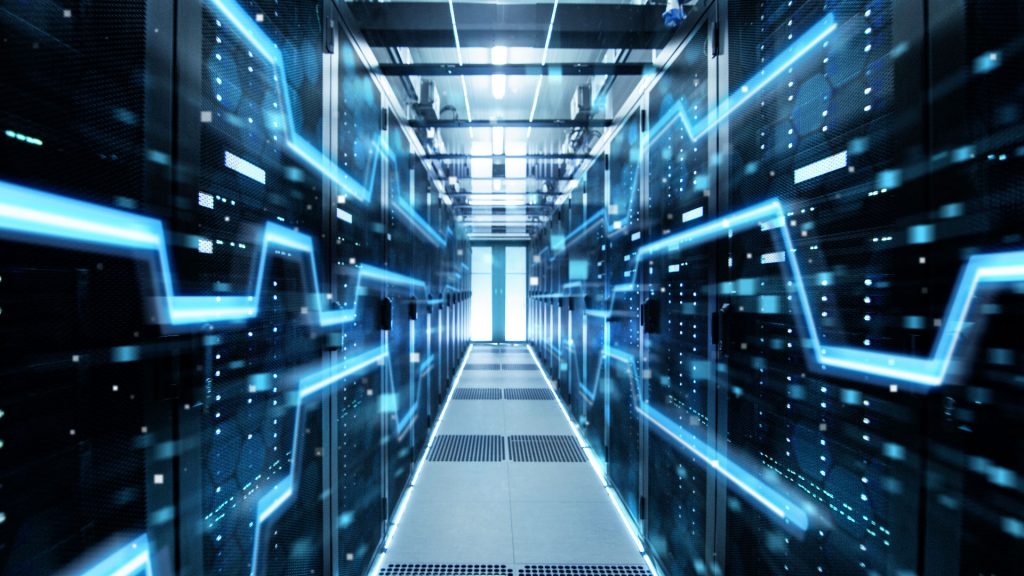 Calsys has finalised the installation of the new server.
This is important news for all our customers as this means they will now be able to enjoy additional advantages. Calsys took into account future needs, and also wishes to give users access to even more functionality.
So what are the advantages of the new Calsys server? 
Easier to use for employees;
A high-tech, advanced tool;
Cloud applications possible;
More stable and safer to use;
Possibility to run IP and BUS technology simultaneously;
Possibility to continually add new functionality and let it evolve;
Compatible with all Calsys versions (bus 14, bus 2 and IP);
GDPR-compliant;
Custom reporting;
Ready for the technology of the future (IOT, AI, geolocation);
Integration with mobile application possible;
Integration with Yaxys access control.
Obviously this list is far from exhaustive! There is plenty of other functionality that we will gladly demonstrate to you in person.
Calsys – Electronic Design International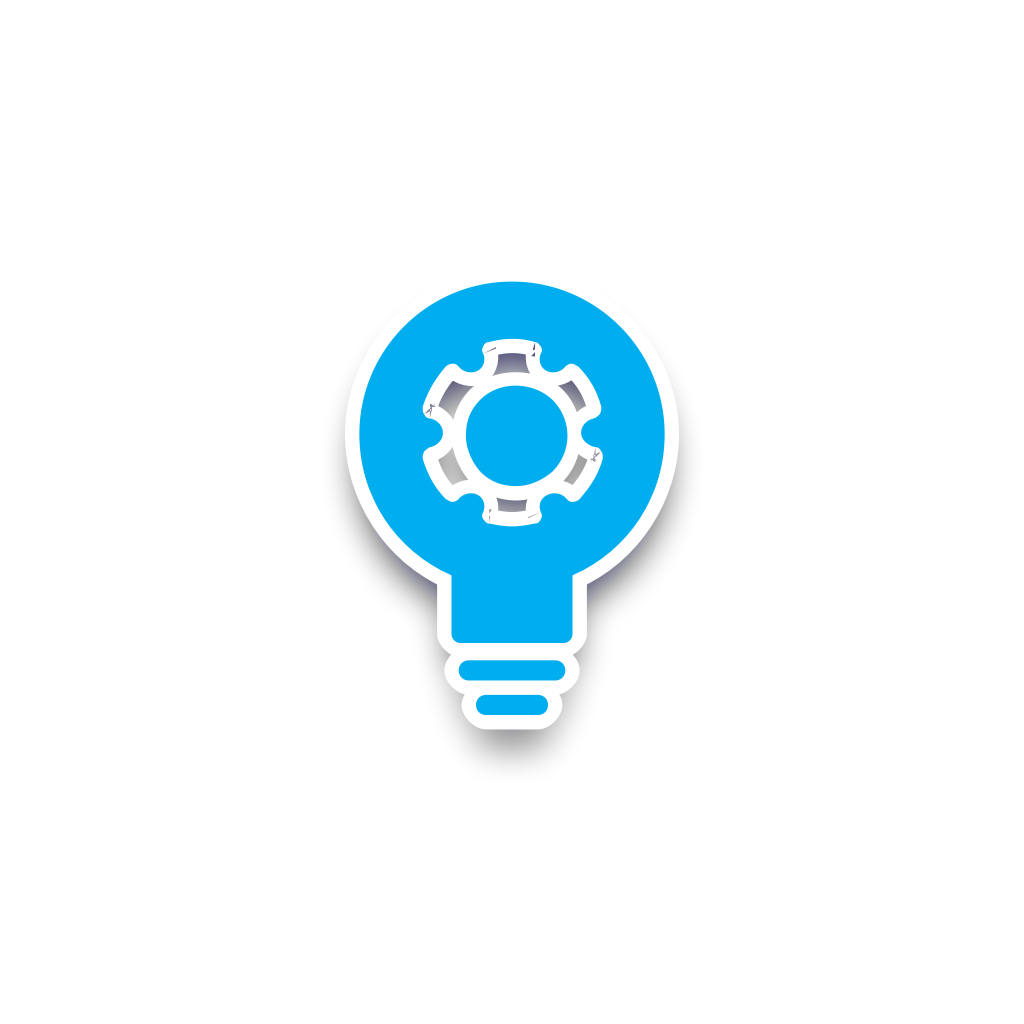 Adapted for renovations
Wheter it's for a new construction or an existing one, our technicians will make sure to find the system that matches your needs and budget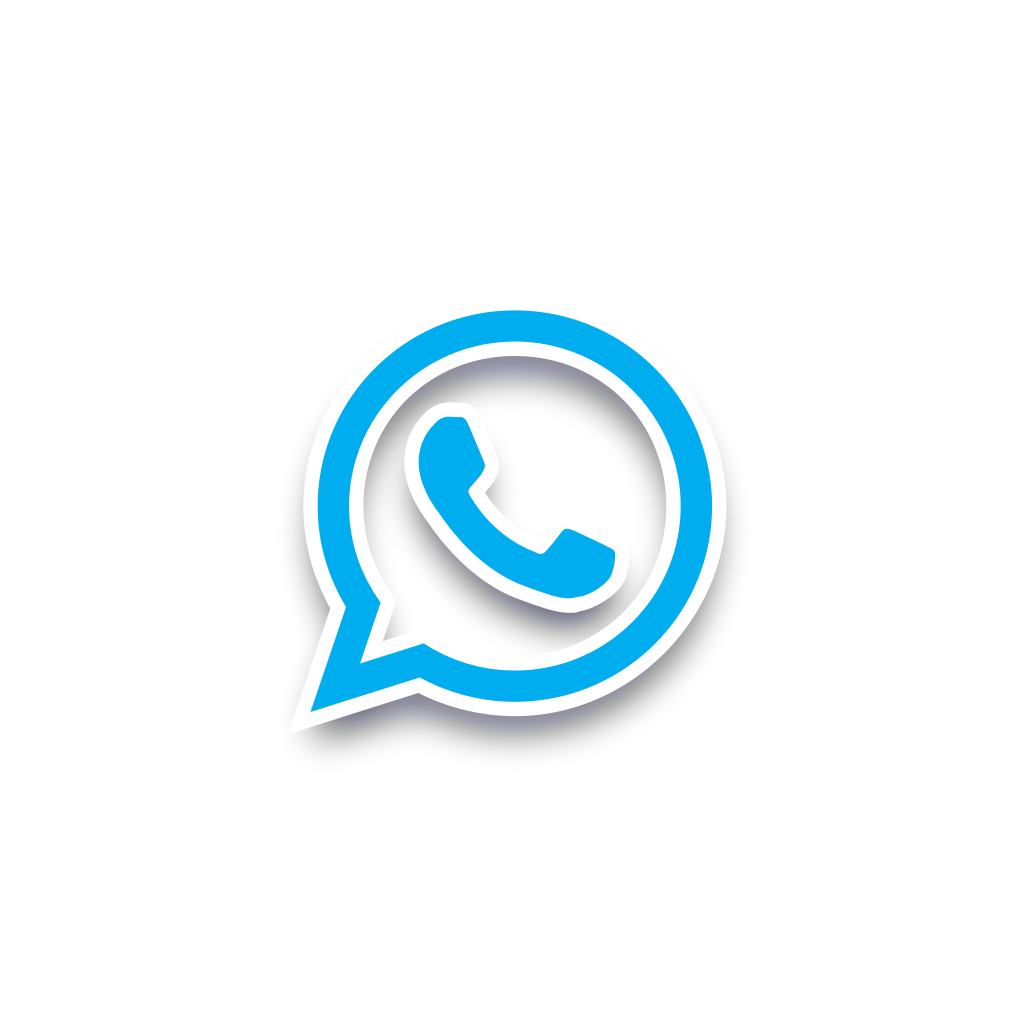 24/7 assistance
Our technical support is at your service anytime for support in case you need it. A night guard service guarantees a continuous availability, for your security and that of your residents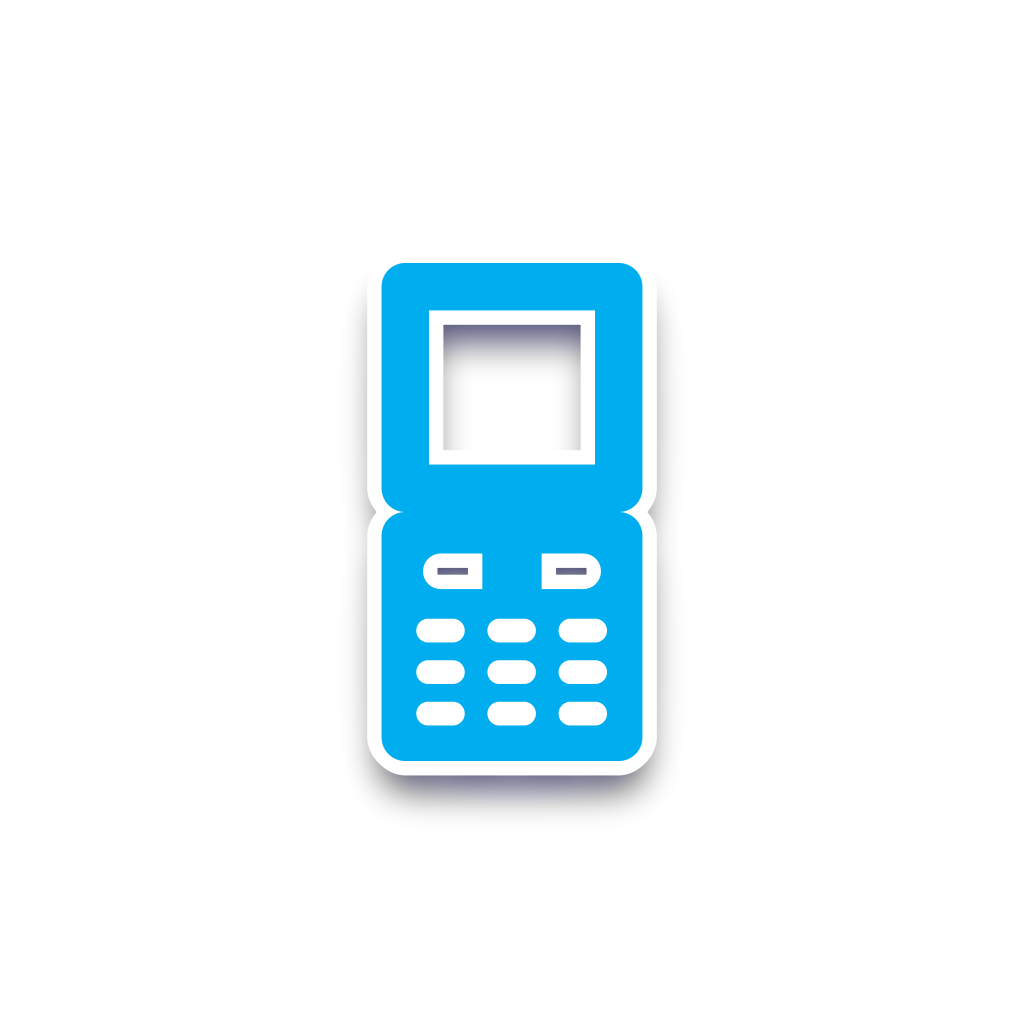 Performance for an unbeatable price
We maintain a high level of performance and stability with solutions that are tested and approved by our best developers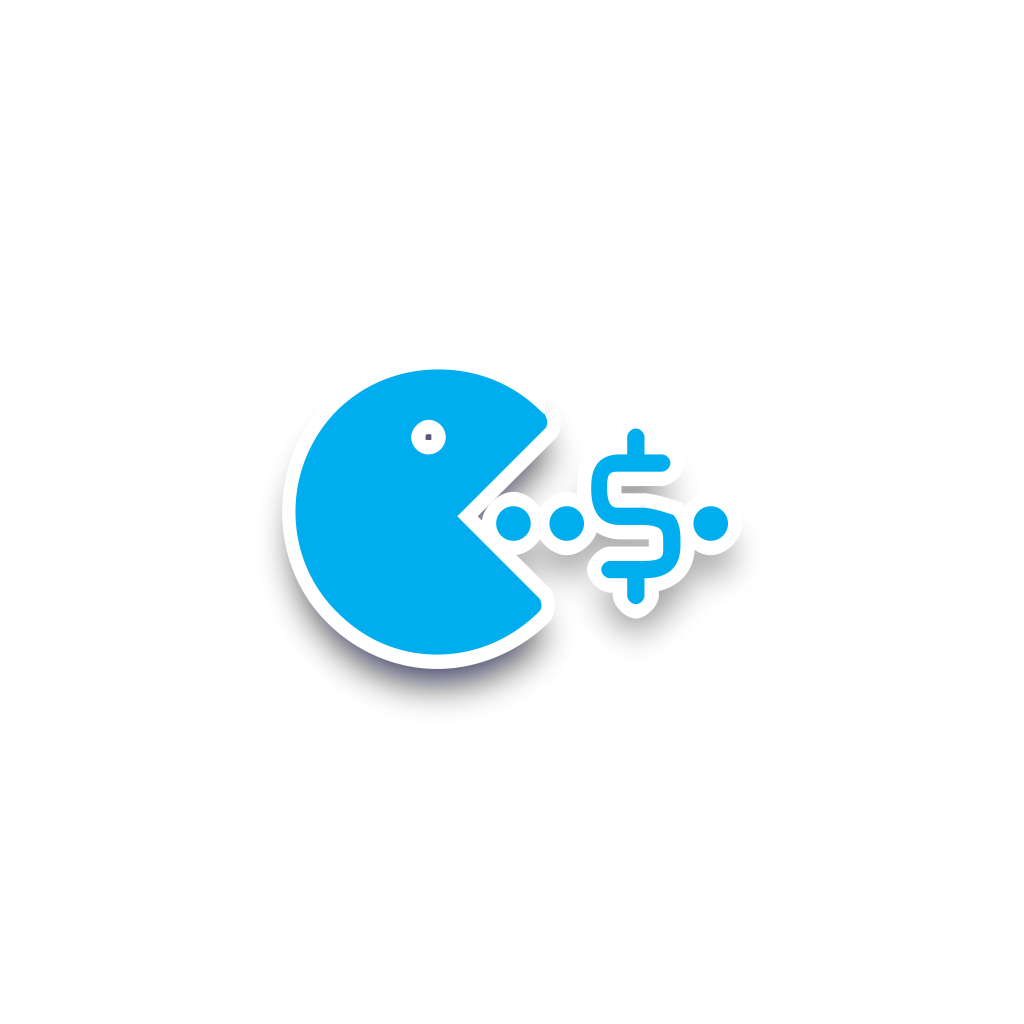 Continuity over existing systems
We make sure all our new solutions are compatible with our ancient ones in order to be able to guarantee a continuity with all of our services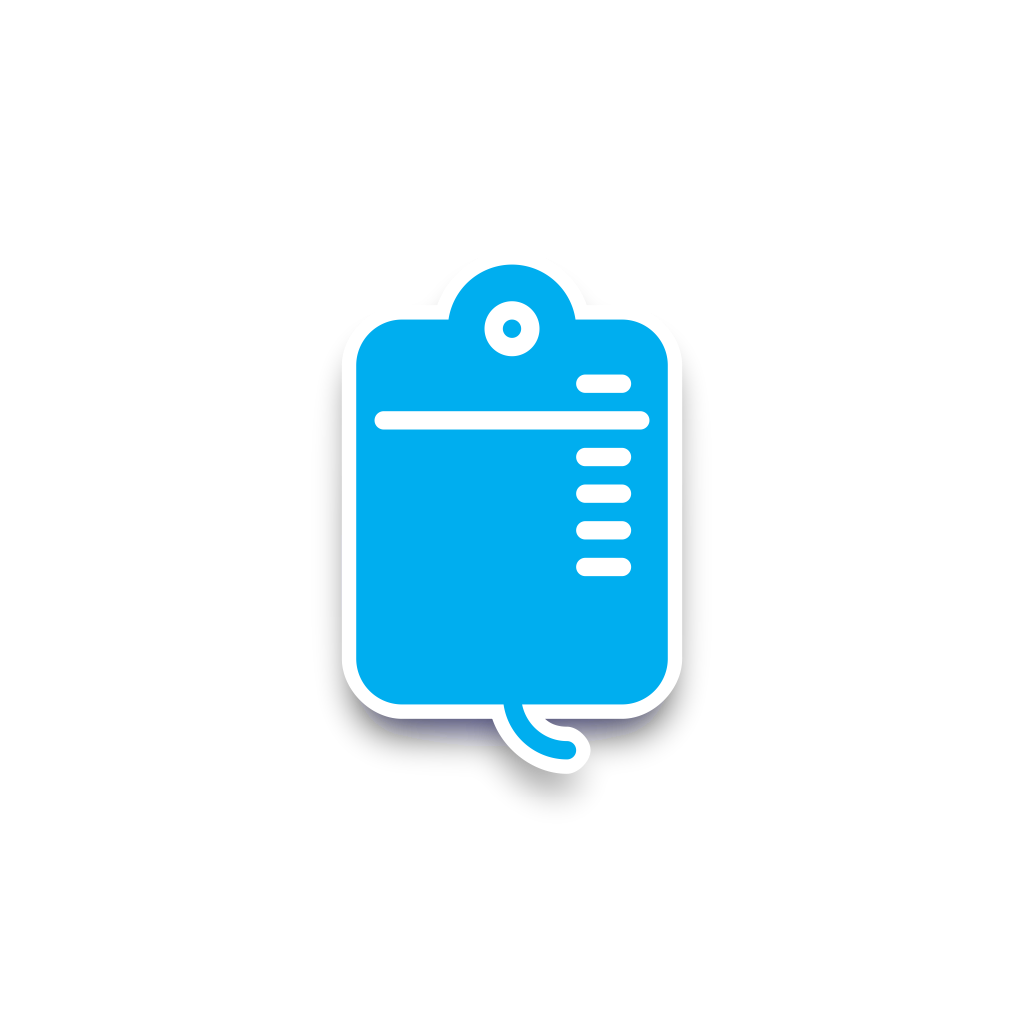 Simplicity and user-friendliness
Our solutions are developed to respond in the best and most simple way to the needs of your staff and residents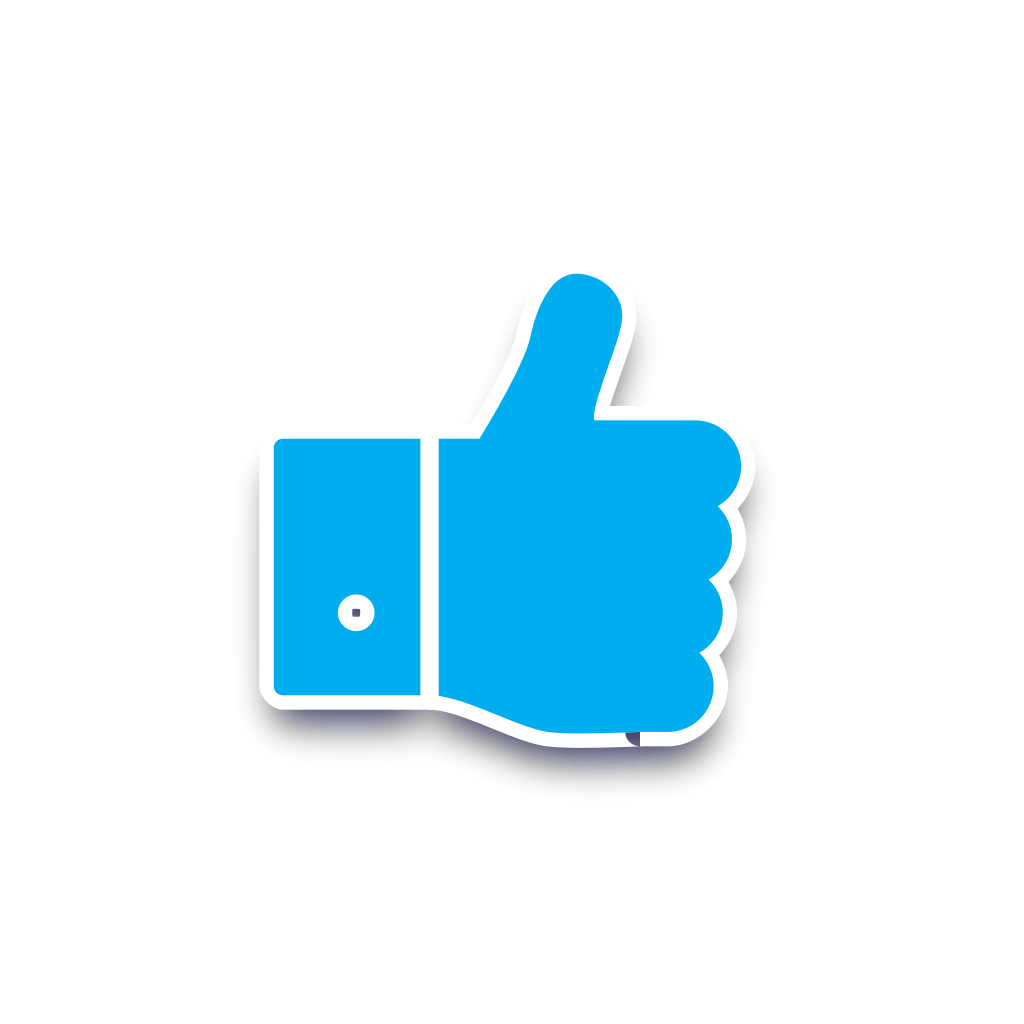 Quality technicians
All of our technicians are very experienced and work scrupulously to help you as efficiently as possible