Calsys Wireless e-Paper, a world premiere for innovative room signage for healthcare institutions!
Whether for signage on room doors or for shared location
(like hairdressing salons, physiotherapy rooms, meeting rooms, etc.) with Calsys Wireless ePaper, the management of the signage of the location in your institution becomes much more efficient.
From an integrated interface for connecting to databases, the data is automatically transmitted to the electronic billboards of the various locations via Wifi network.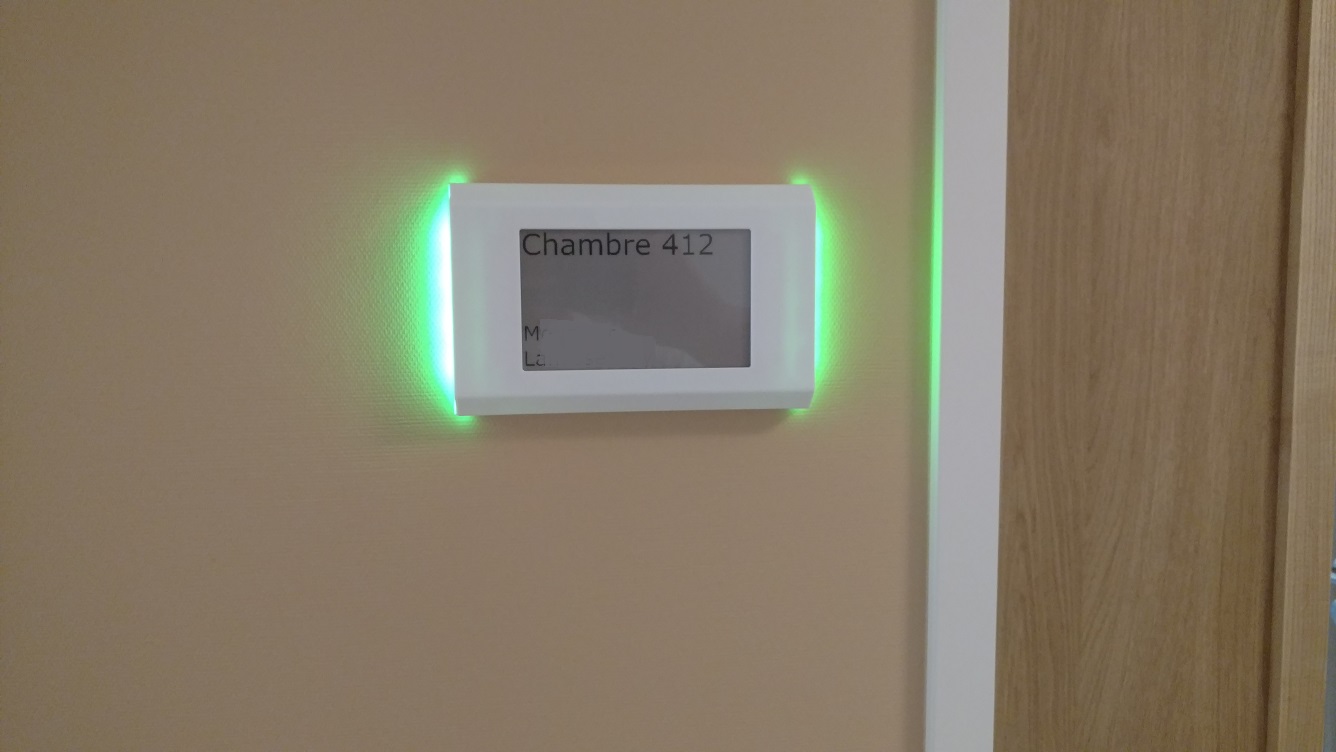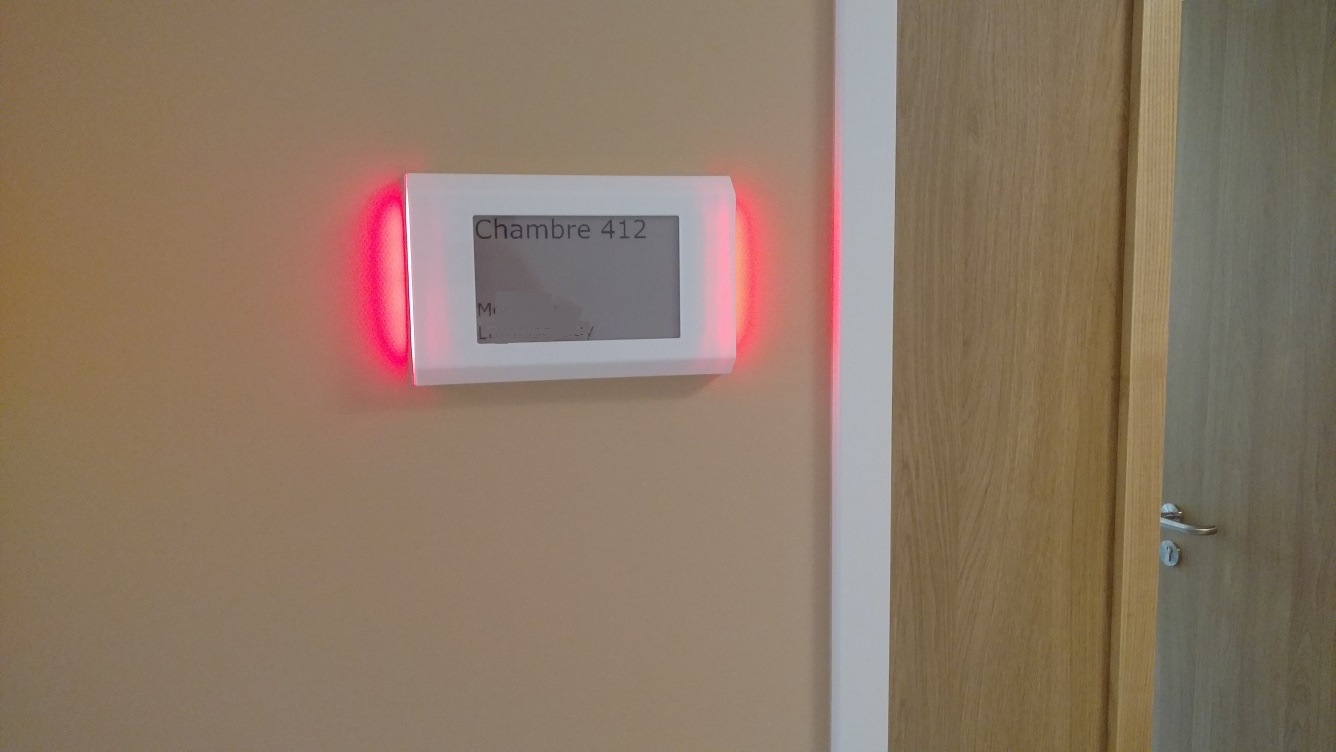 Screens are also a good investment because, depending on how often the displays need to be updated, the effective wireless energy management technology (radio technology) offers a battery life of 5 to 7 years.
In addition, you preserve the elegance of your building with a serious and uncluttered design with the possibility of integrating your home style and your logo.
This gives your visitors an attractive and professional impression.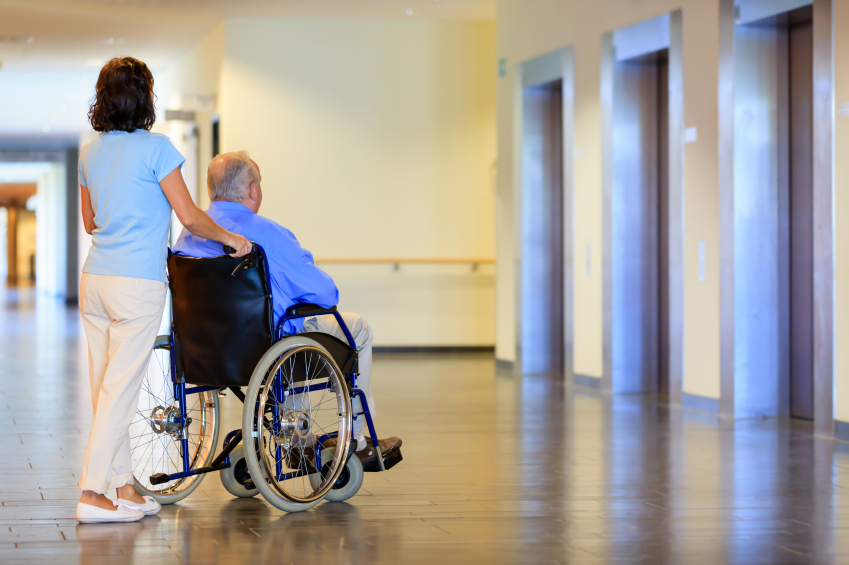 In addition, staff and residents/visitors immediately recognize whether a room is occupied by integrating LED lights of different colours.
This professional WLAN coverage fusion with digital ePaper control leads to significant cost savings in installation, operation and management costs.
Calsys Wireless ePaper allows you to automatically update the displays according to the calendar you want to use (Exchange, Google Calendar, Domino, Office 365) or, if you wish, manually, with handy software for custom display.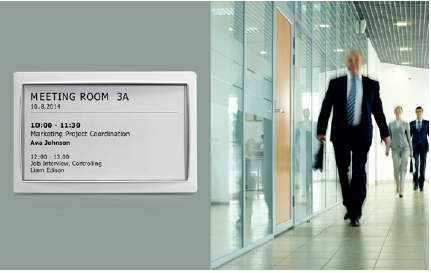 Benefits at a glance
Maximum transparency: Recognize at a glance which rooms have an ongoing call and which rooms are occupied
Integrated database interface: Data for room signage is transmitted immediately from the calendar management system
Wireless operation: the screens come with batteries and are delivered directly with a service life of 5 to 7 years avoiding the installation of inconvenient wires.
Several sizes of screens: The screens come in several sizes according to your preference and space 2.7 inches, 4.4 inches, 7.4 inches.
Calsys Wireless ePaper Server
The provided interface allows you to download your images in an easy and fast way.
Moreover, it is also possible to monitor:
the online/offline status of the placards
The status of the batteries
The quality of the signal in real time
The last tasks
An interface (API) is also available for connection to an external calendar or an ERP
Calsys – Electronic Design International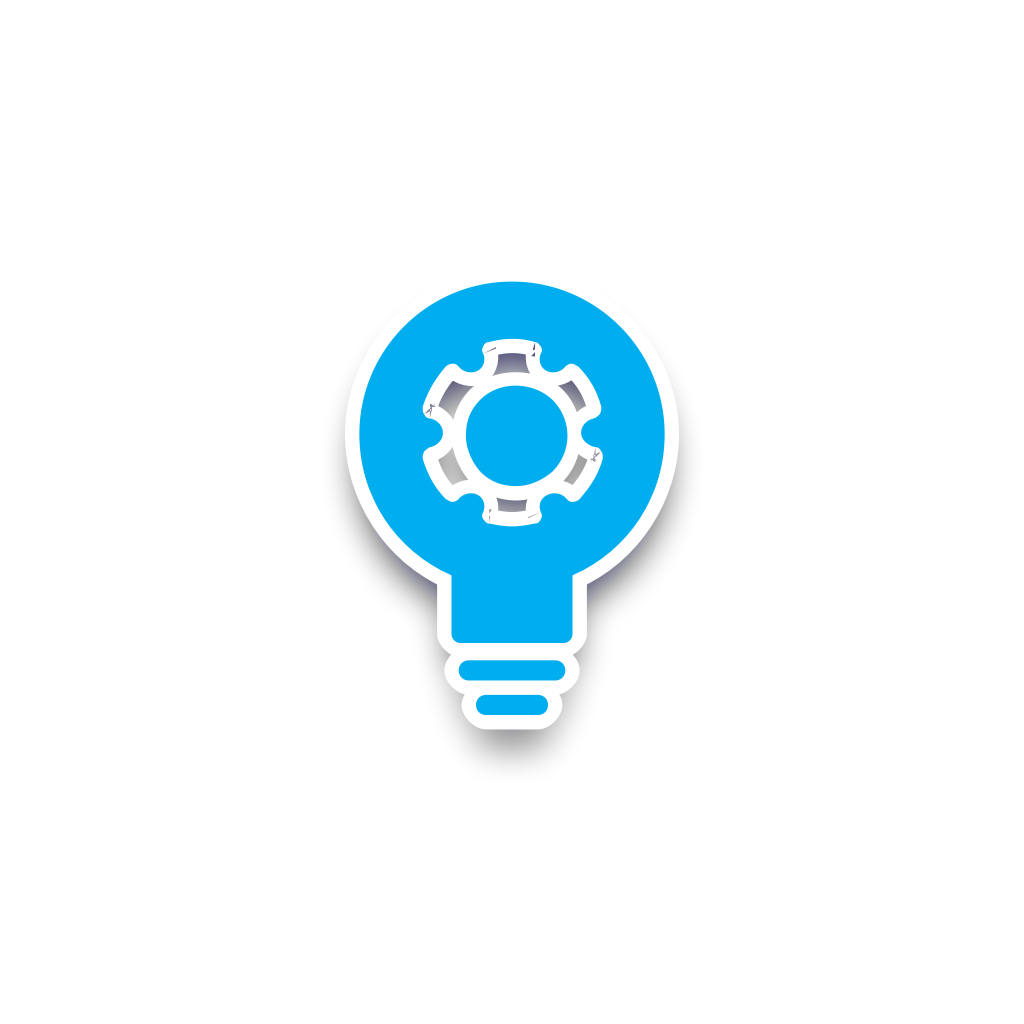 Adapté pour les rénovations
Qu'il s'agisse d'une nouvelle construction ou d'une construction existante, nos techniciens feront en sorte de trouver le système qui convient le mieux à vos besoins et votre budget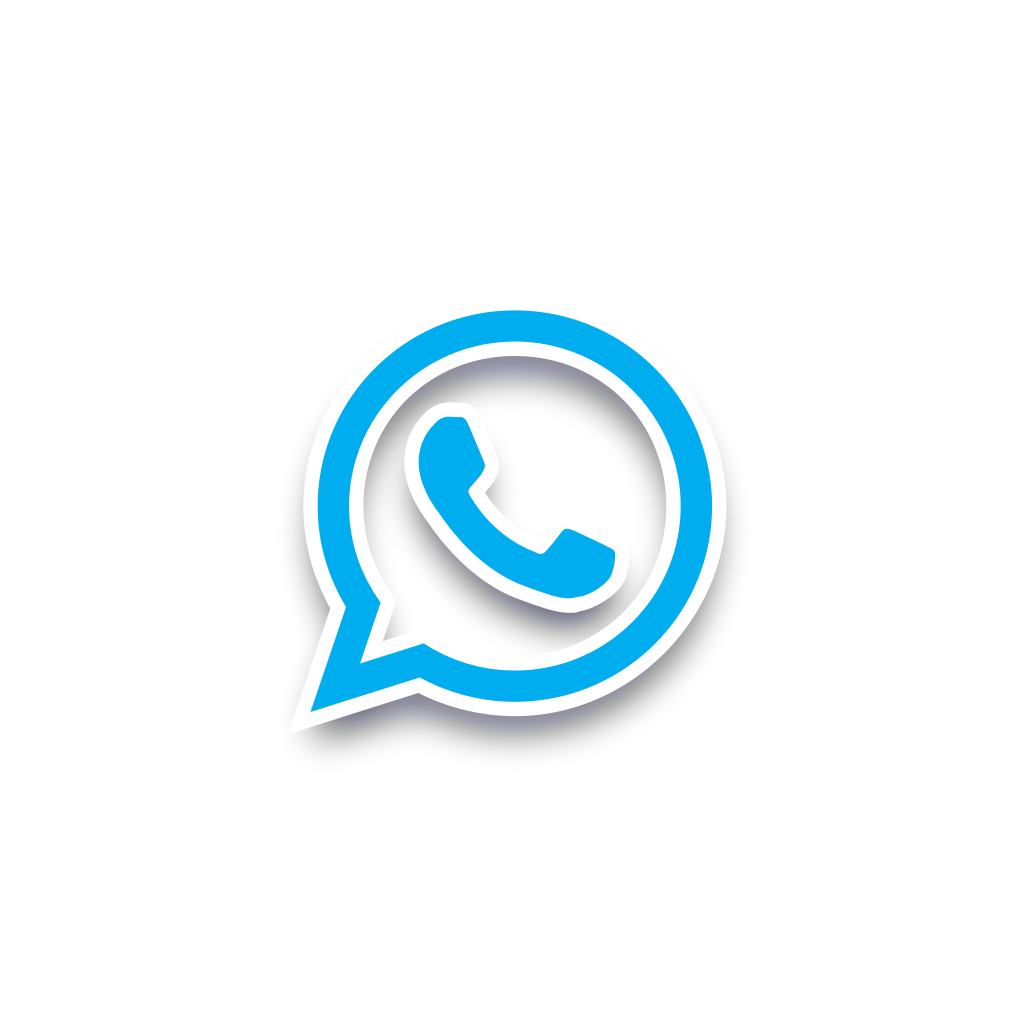 Assistance 24/7
Notre support technique est à votre disposition à tout moment pour vous offrir du support en cas de nécessité. Un service de garde de nuit garantit une disponibilité continue pour votre sécurité et celle de vos résidents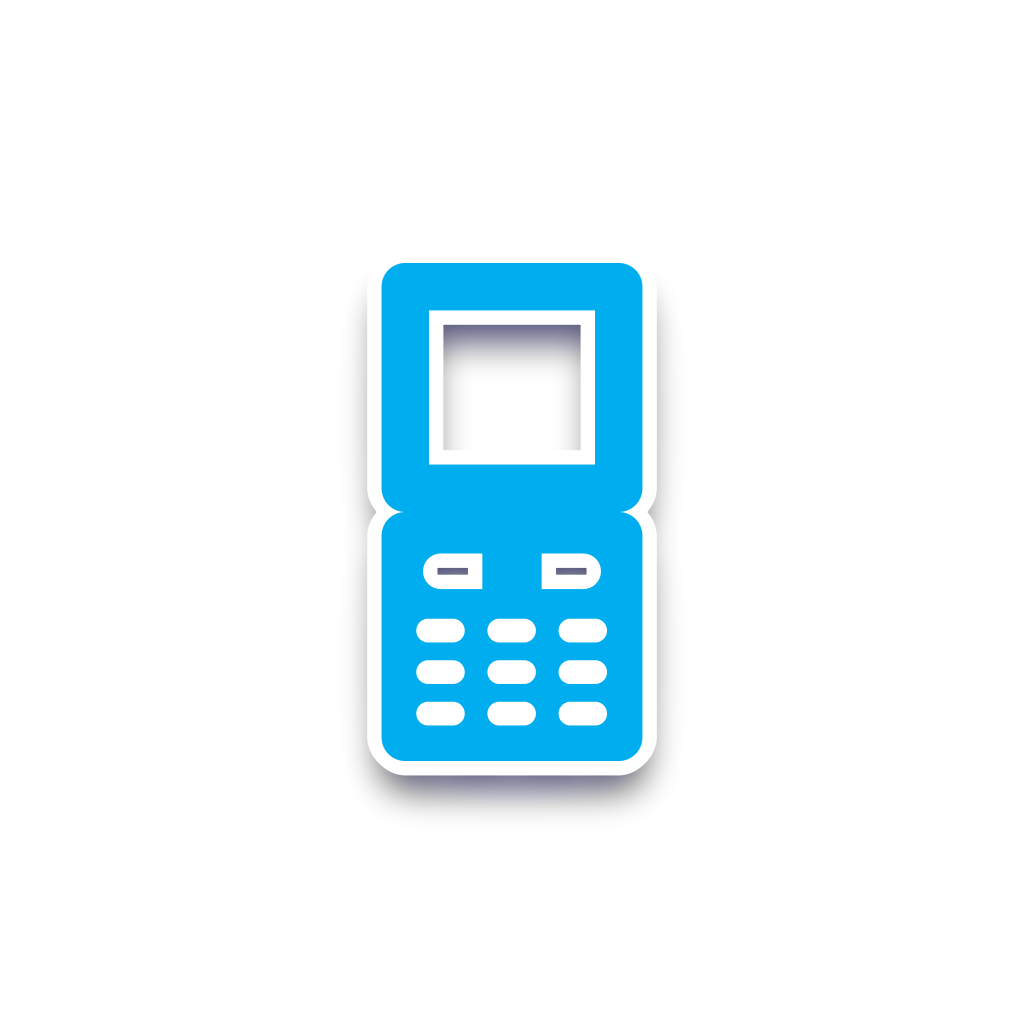 Performance pour un prix imbattable
Nous veillons à maintenir un haut degré de performance et de stabilité avec des solutions testées et approuvées par nos meilleurs développeurs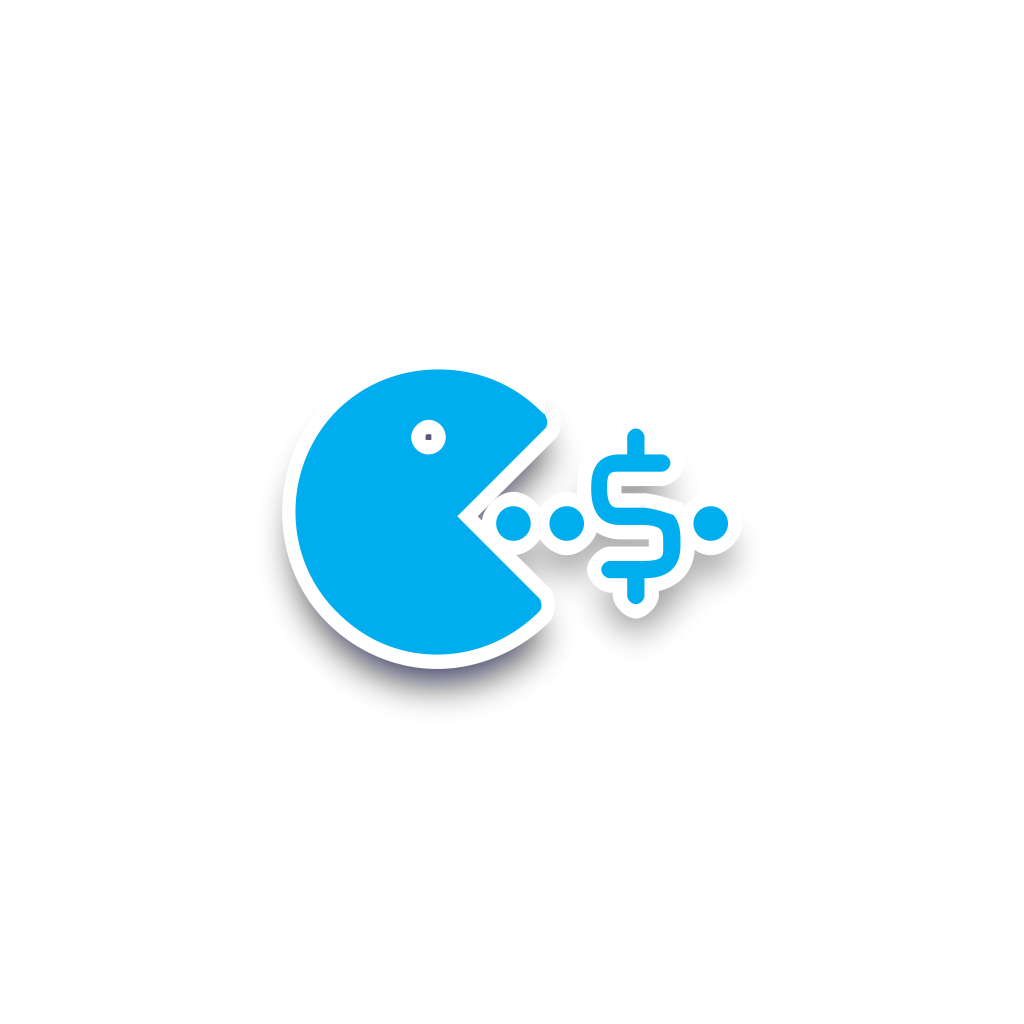 Continuité avec les systèmes existants
Nous faisons en sorte que toutes nos nouvelles solutions soient compatibles avec nos anciens systèmes afin de garantir une continuité avec tous nos services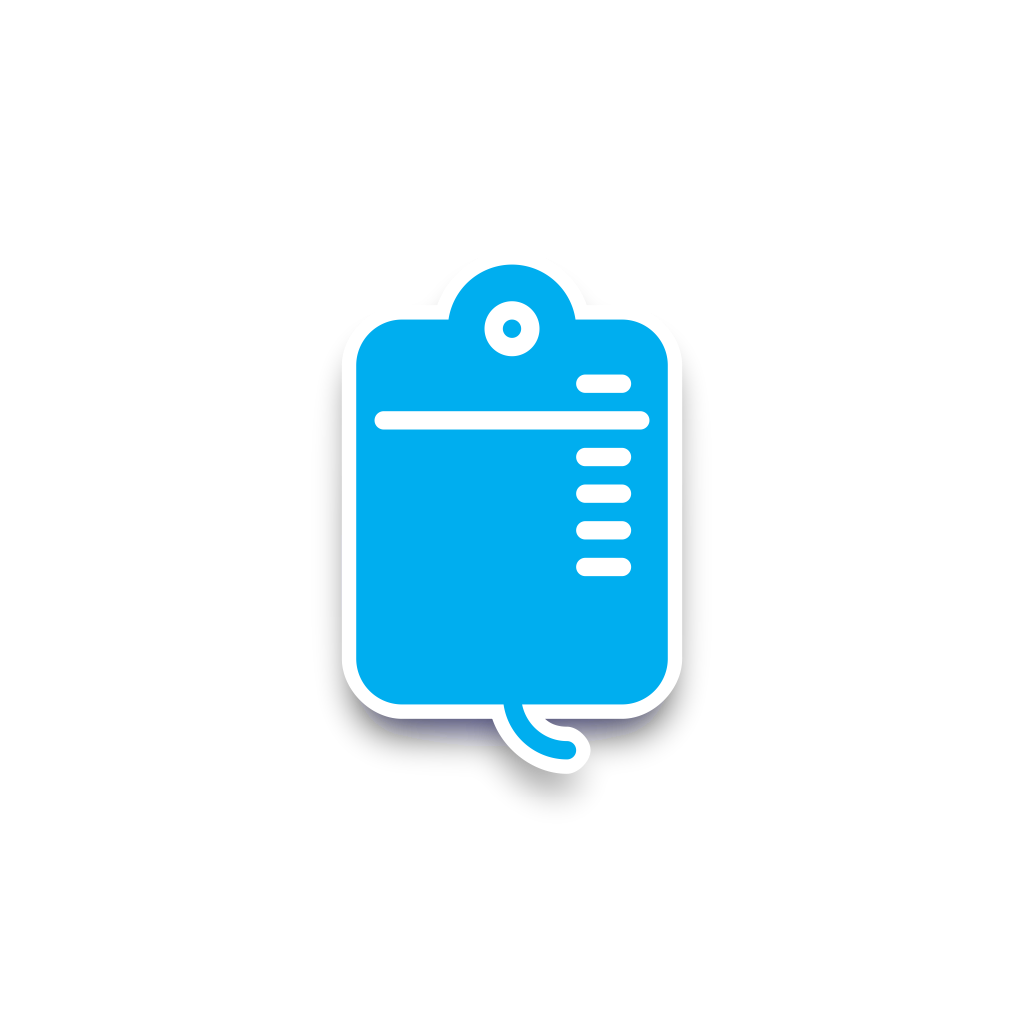 Simplicité et confort d'utilisation
Nos solutions sont étudiées pour répondre au mieux et de la façon la plus simplifiée possible aux besoins de votre personnel et résidents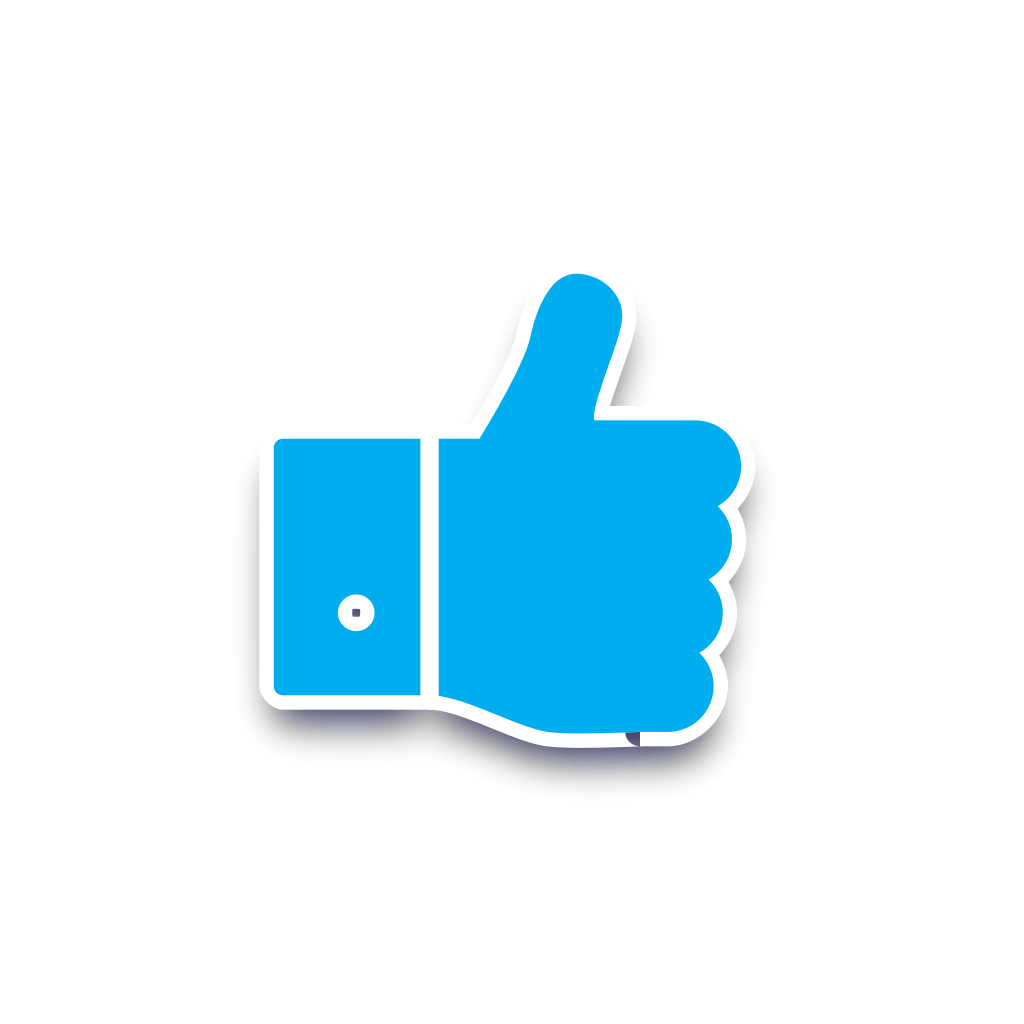 Des techniciens de qualité
Tous nos techniciens disposent d'une large expérience et travaillent de façon minutieuse pour vous servir le plus efficacement possible