Electronic-Design restyled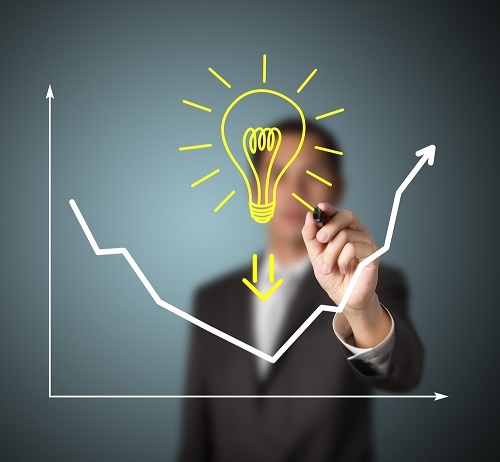 Electronic-Design has been an established value in the market for high-tech electronics for just under 30 years.
In recent years, we have shifted our attention to nursing homes, for which we developed our own call systems for nurses. A fact we are proud of, because our models are considered to be the most stable and best systems in the sector.
Our systems are innovative and unique. Which is why we wanted our corporate style to reflect this.  Our company is growing rapidly, thanks to the good strategic choices we made and major investments in our solutions.
We felt the time had come for a restyling, ensuring our communication and profile match our ambitions.
We had a new corporate style, new website and logo developed. The logo illustrates our identity, as a dynamic, forward-looking company that plays a pioneering role on the market, as a supplier of reliable, solid solutions.
The new logo also led to the creation of a new website, which you can now also use to place online orders. What's more, you can also keep up with our latest news in our newsletter. Subscribe to our newsletter at https://www.calsys.be/ and don't miss a thing. Or follow us on Facebook and LinkedIn.
You can also find two fun videos on our website, which explain how Calsys can help nursing homes.
As you can see there's a lot in the pipeline for Electronic-Design in 2019! We will gladly keep you informed about all the latest developments.